FNM Exclusive: Kara Del Toro's Idea of a Perfect Date Night Sounds Like a Really Relaxing, Fantastic Time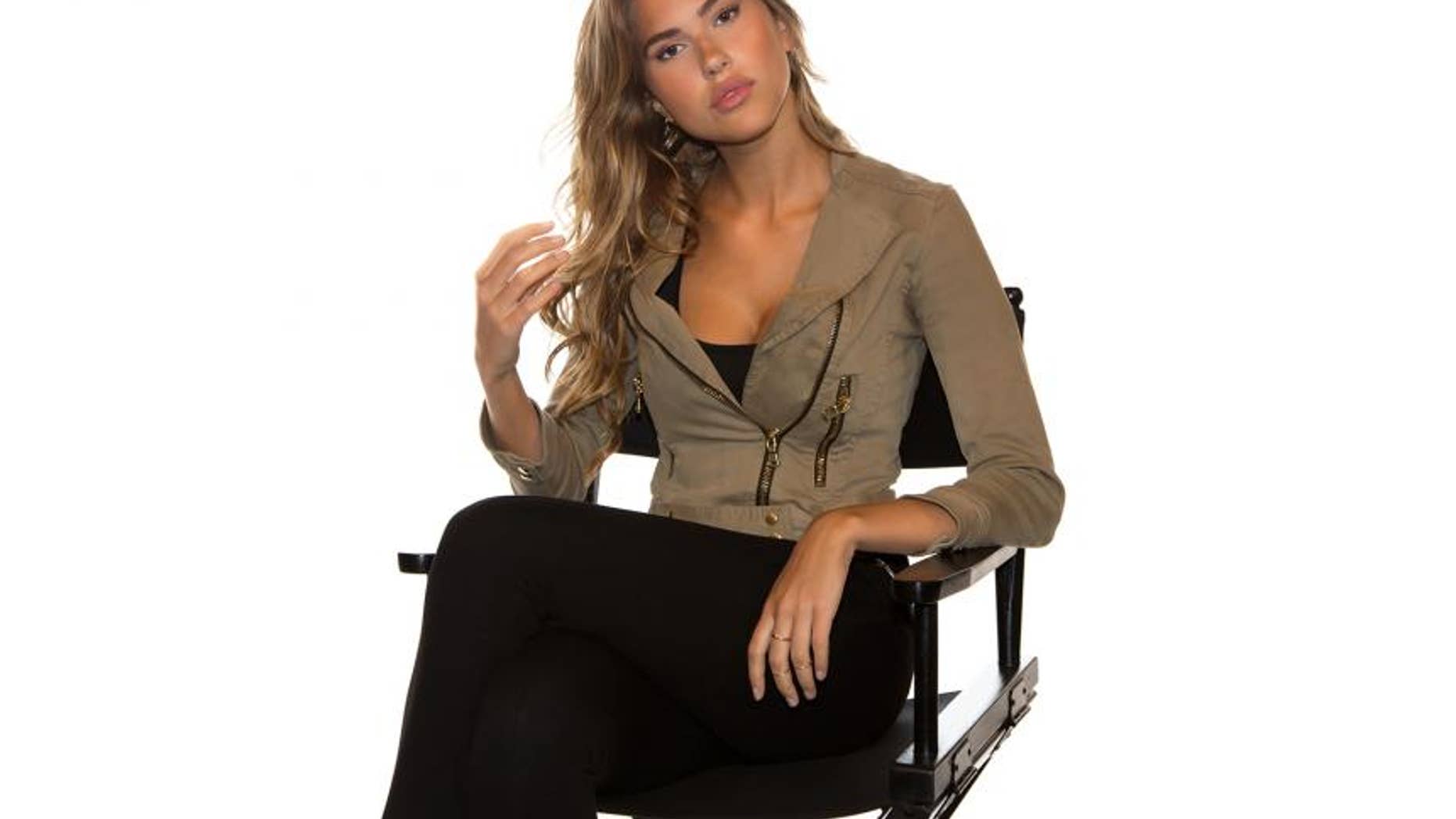 Contrary to what her would have you believe, Kara Del Toro's idea of a perfect date isn't a beach volleyball game followed by a hulking burger. (It might be a close runner-up, though.)
Del Toro — who has since started modeling for GUESS, Surfing Mag and Beach Bunny Swimwear — revealed to Fox News Magazine that her actual idea of a great date is a quiet evening over dinner and a movie.
"Do a date night at home," Del Toro tells us. "I think that's really cute, if you cook something nice together and watch a romantic movie on the couch, and fall asleep."
It's no wonder Del Toro is so partial to relaxing nights at home; the brunette beauty grew up loving life's little pleasures, like her mom's home-cooking and the beautiful vistas of her Texas hometown.
"I grew up on the water. We have gorgeous sunsets over the lake, so that's really special," says Del Toro. "I certainly miss that … and just my family, being with my mom and dad. And home-cooked meals! Those are amazing."
Watch the rest of Del Toro's interview above for three little-known facts her followers might not know — including her favorite food of all time — then check out some of her recent modeling work below: