FNM Exclusive: How Tanya Mityushina's Old Storage Unit Helped Her Land a Spot in the Swimsuit Issue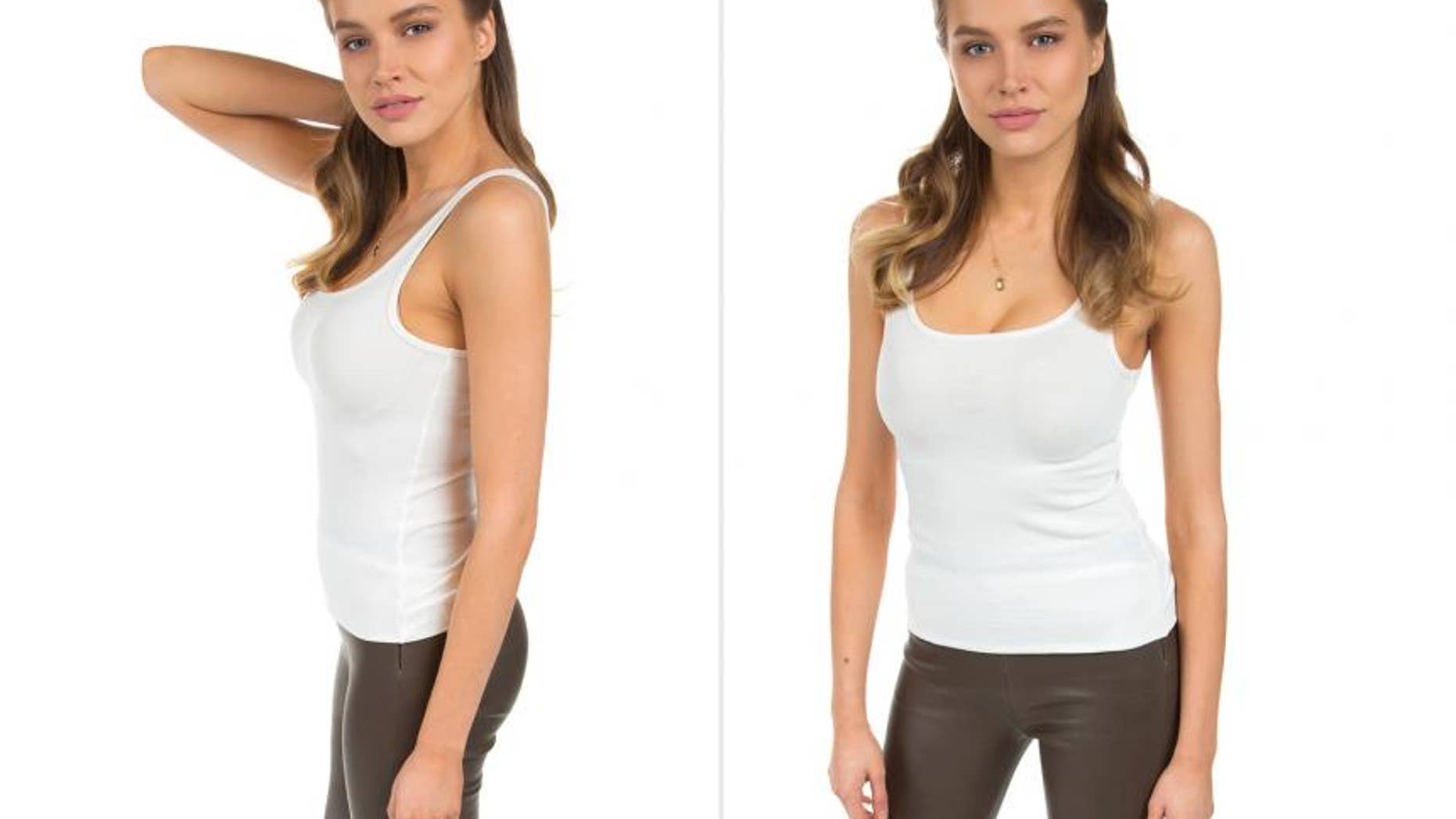 The dank recesses of a New York City storage facility are usually where dreams go to die, but not in Tanya Mityushina's case.
For Mityushina, a Russian model who has worked with Intimissimi and Victoria's Secret (to name just a few), it was actually a fateful visit to her NYC storage unit that led to a spot in the 2016 Sports Illustrated Swimsuit Issue. In fact, if not for that unit, we may never have seen Mityushina splashing in the surf on the beaches of Malta.
"Actually, funny story," Mityushina tells FNM in an exclusive interview. "I stopped modeling for a while and I had a day job, and I still had a storage [unit] here in New York. And I went to New York to, you know, get rid of it, and ship everything that I had [in NYC] to Los Angeles, where I live right now."
During the trip, however, her agent suggested she pay a visit to Sports Illustrated's headquarters and kill two birds with one stone.
"I went to see them, and a week later they asked me to shoot for them."
"It's undescribable," she says about her status as one of the five "Rookies" in the 2016 issue. "Sports Illustrated's such a big platform to be exposed in … It was truly a magical moment for me when I found out that I would be in the magazine."
Watch the clip above for more about Mityushina's casting (as well as the one major quality she looks for in a man), then check out some of her recent modeling work below: