Exclusive: Taboo of the Black Eyed Peas Talks About his New Book, "Fallin' Up"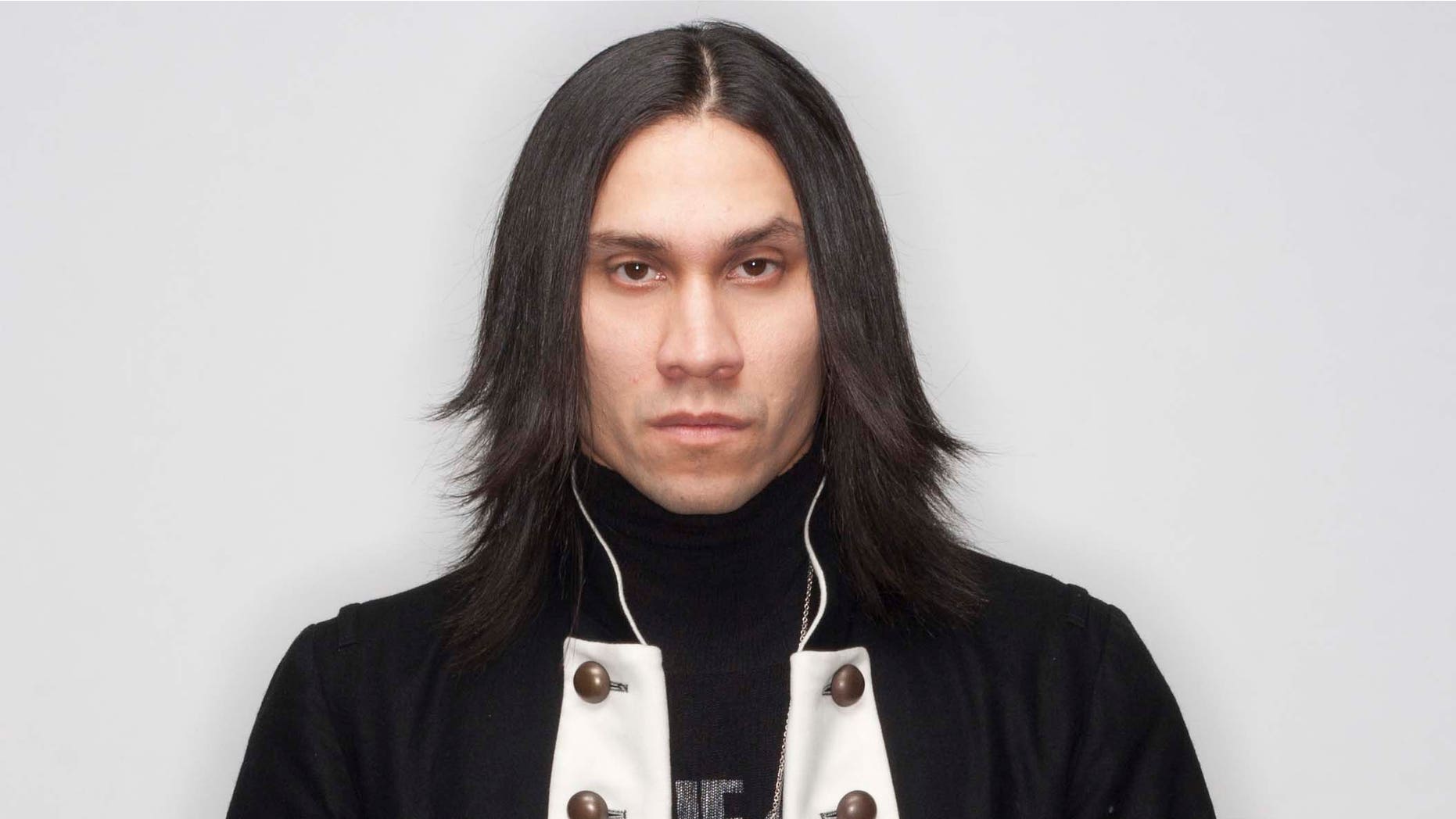 You know him as Taboo, a founding member of the superstar group the Black Eyed Peas. But for the Mexican-American boy born Jaime Gomez, the road to multi-platinum celebrity wasn't always smooth.
Just days after the group's record-breaking Super Bowl performance, Taboo visited Fox News Latino to talk about his autobiography "Fallin' Up", a tale of childhood dreams, drug addiction—and redemption.
Taboo was raised by his single mother in East Los Angeles. His love of performing, he says, was encouraged by his grandmother, who introduced him to his first musical inspiration: The mariachis at el mercadito.
"She would say, 'Look at their boots, Jim, look at their outfits.' They were so put together—everything had to match. She was preparing me to be a performer and pay attention to every detail."
Today, Taboo embraces his heritages. He has collaborated with Juanes and sometimes tweets in Spanish on @TabBep. In 2010, he mounted a celeb response against Arizona's SB1070 law that got Shakira, Oscar de la Hoya, Eva Longoria and other celebrities to speak out.
But as a child, Taboo sometimes felt estranged from his Latino background. Like many Hispanic kids, he suffered from teasing and name-calling.
"You get sort of lost in that like, 'I don't want to speak Spanish because they'll make fun of me,'" he says.
He also felt alienated from the Latino community. His friends spanned ethnicities, races and culture—and that wasn't always understood in the heavily Hispanic community of East L.A.
But it was these multicultural friends that helped him launch one of the most popular musical groups of all time and, ironically, grow closer to his own culture.
"Now that I'm older, I appreciate my culture and I appreciate Spanish," he said. "I feel bad I didn't pick up on it earlier."
For more about Taboo's rise, fall and recovery, watch the video.
Interview by Carolina Buia.
Follow us on twitter.com/foxnewslatino
Like us at facebook.com/foxnewslatino