Ex-Trump aide admits he made up story about Chris Christie being sent to pick up McDonald's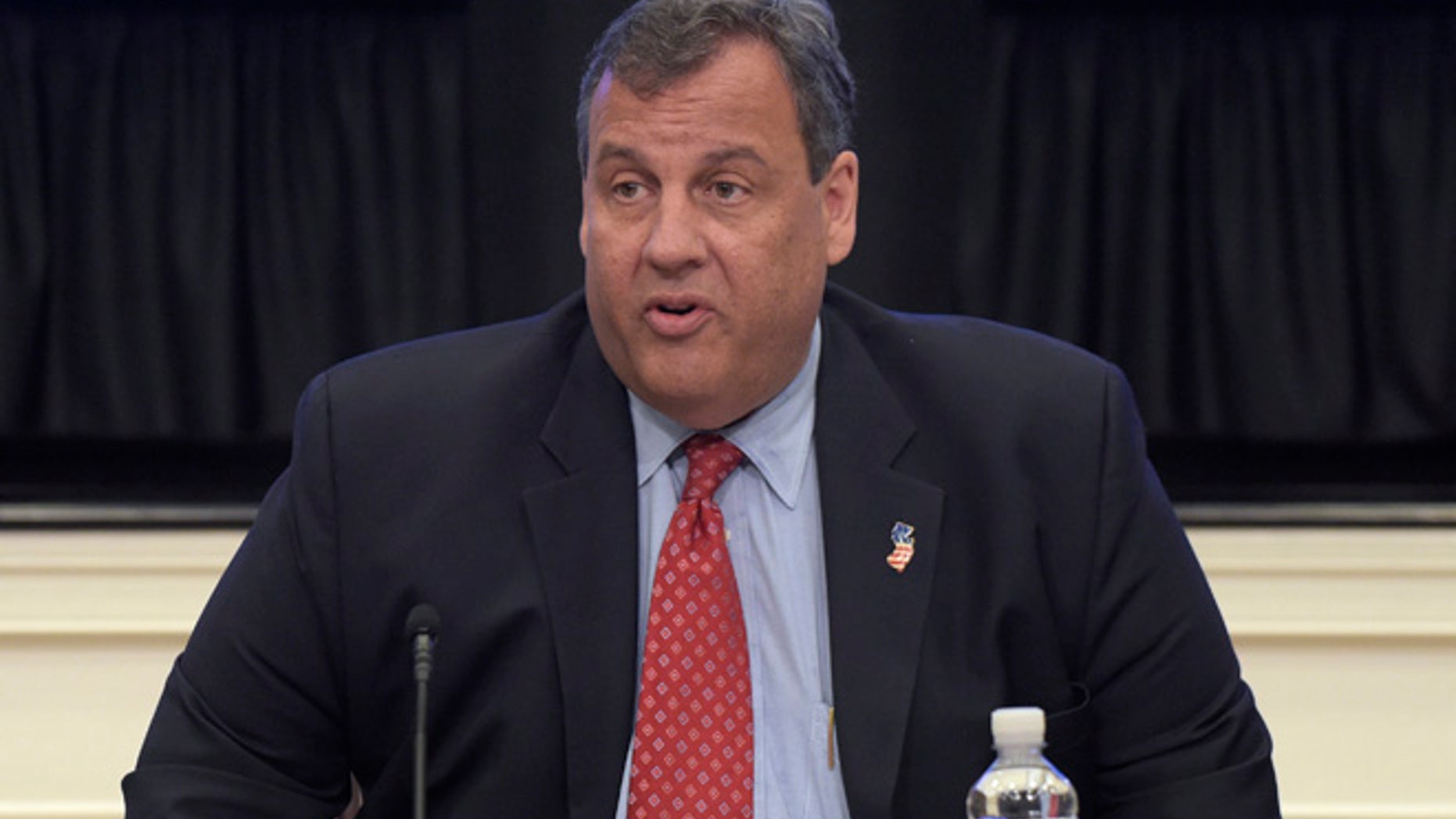 A former aide to President Trump admitted that he made up a story about New Jersey Gov. Chris Christie being sent to pick up a McDonald's for the president.
A 2016 story by Ryan Lizza in The New Yorker said that Christie "transformed himself into a sort of manservant" who is "constantly with Trump at events."
"One Republican told me that a friend of his on the Trump campaign used Snapchat to send him a video of Christie fetching Trump's McDonald's order," Lizza wrote.
Christie's office denied that he ever picked up McDonald's food for Trump, and now we know that it was literally fake news.
Former Trump aide Sam Nunberg told Politico that he simply wanted to embarrass Christie.
The tale of Christie, who is often shamed by comedians and liberal pundits for his appearance, quickly spread and many people assumed it was a fact since it appeared in the prestigious New Yorker.
"The sad reality is that it was believable," Nunberg told Politico, which added that he was "chuckling" as he came clean.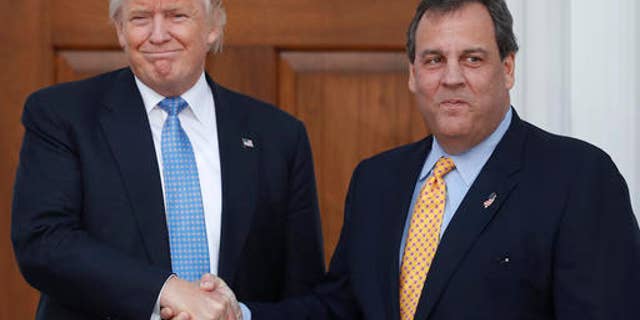 Christie wanted to occupy the White House himself and was a participant in early debates during the GOP primaries. He eventually dropped out and pledged his loyalty to Trump, but was mocked by the left for a variety of things such as glowingly starring at Trump during a campaign rally.
Christie was thought to have an inside track on a key role in Trump's administration because of his loyalty, but things didn't work out in his favor for a variety of reasons – but at least we know messing up the president's McDonald's order isn't among them.
The soon-to-be-former New Jersey governor is no stranger to embarrassing controversy, from the drama surrounding the infamous "Bridgegate" saga to being photographed sitting on a beach that he had ordered closed to the public.
"Any fair assessment of Christie's legacy has to reckon with the highs and the lows," the Politico article points out.
Luckily for Christie, one of the lows has been officially proven to be what Trump would refer to as "fake news."