Ex 'Survivor' producer extradited to Mexico on charge he murdered wife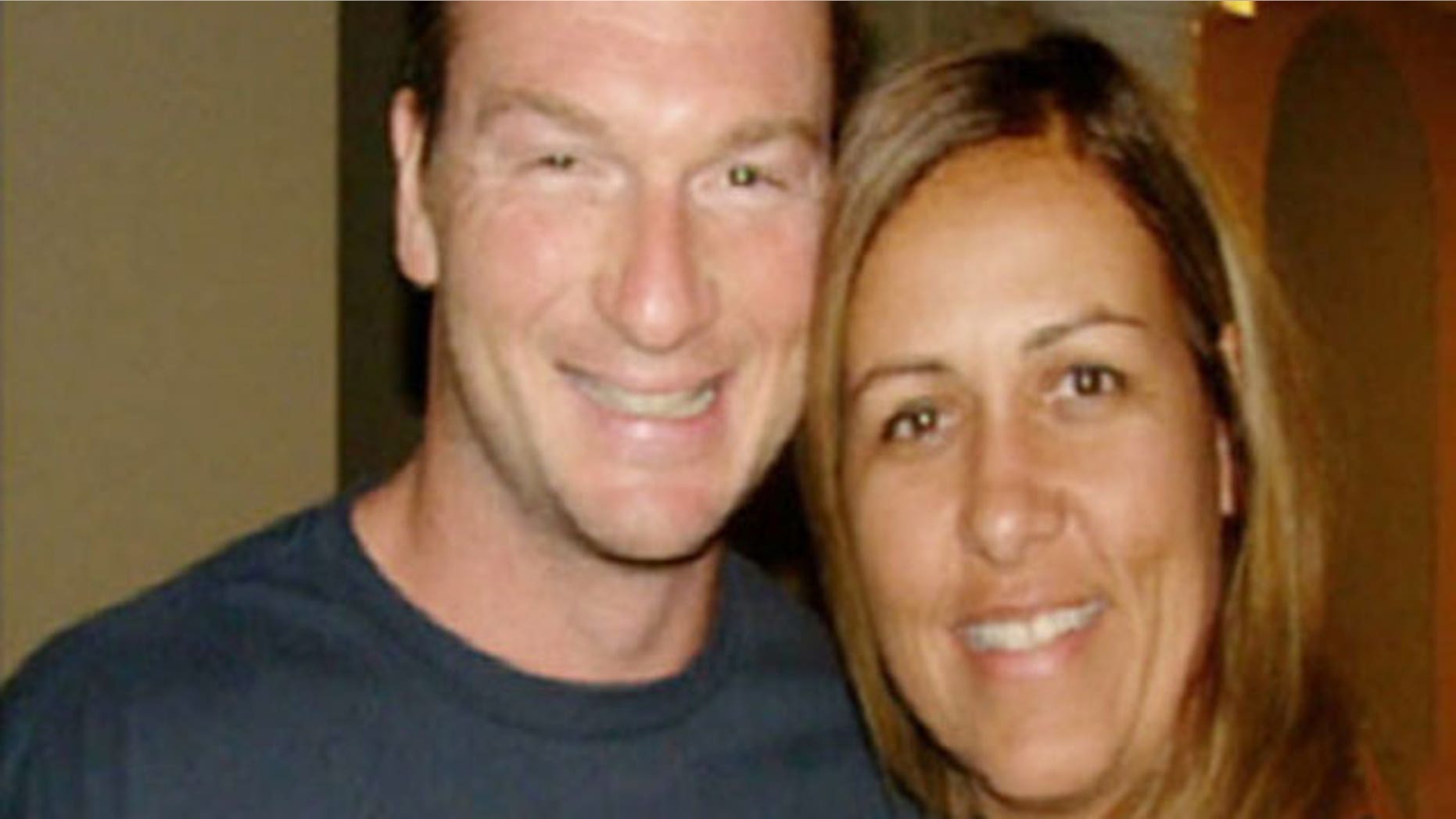 A former reality-TV producer arrived in Mexico on Thursday after being extradited from the US over charges he killed his wife during a family vacation to Cancun.
Bruce Beresford-Redman landed at Cancun's airport before being taken to a prison in the resort, Mexican newspaper El Universal reported.
The former Emmy-nominated producer of "Survivor," who is charged with aggravated homicide, was expected to go before a judge by the end of the week.
He could face up to 40 years in prison if convicted, according to the report.
Monica Beresford-Redman was found dead in a septic tank at a Cancun resort on April 8, 2010 -- what would have been her 42nd birthday -- two days after her husband reported her missing.
The couple, married for nine years, had been vacationing with their two young children.
Investigators believe Monica Beresford-Redman was strangled in a room at the Moon Palace Hotel three days before her body was found. An autopsy showed that the cause of death was asphyxia by suffocation.
Bruce Beresford-Redman has continually protested his innocence.
His attorneys claim that testimony from the couple's six-year-old daughter contradicts prosecutors' assertions that there was loud arguing coming from the family's hotel room on the night Monica Beresford-Redman was killed.
The producer has been held in a Los Angeles jail since November on a fugitive arrest warrant.
He chose not to appeal a US court ruling in December that upheld his extradition to Mexico in order to "defend himself on the charges," his attorneys Richard Hirsch and Vicki Podberesky said at the time.