Donald Glover goes on diary-like Instagram rant: Strangest social media post by a star?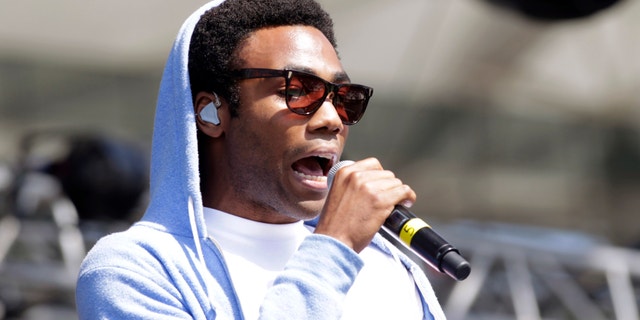 Most of us know him as college student Troy Barnes on "Community," but actor Donald Glover may now be known for something else. The 30-year-old actor/rapper posted a series of no-filter notes to his Instagram account on Tuesday, sharing his personal troubles and fears for all of the world to see.
SODAHEAD SLIDESHOW: Strangest celebrity posts
There were seven notes in total, which were all scribbled on hotel stationery. Some spoke to rumors of why Glover is leaving his show. "I didn't leave Community to rap. I don't wanna rap. I wanted to be on my own," he writes.
Others are more heartbreaking to read. "I feel like I'm letting everyone down. I'm afraid people hate who I really am. I'm afraid I hate who I really am."
Some are calling Glover's notes "troubling," while others say it's refreshing for a celebrity to air out his raw thoughts with the world.
Divulging insecurities isn't really a thing most celebrities do on Instagram, but that doesn't mean other stars don't have their fair share of shocking social media posts.

From Donald Glover to Rihanna to Amanda Bynes, which star has posted the strangest thing on social media?