Dixie Chicks' Natalie Maines calls Trump 'mentally ill and elderly'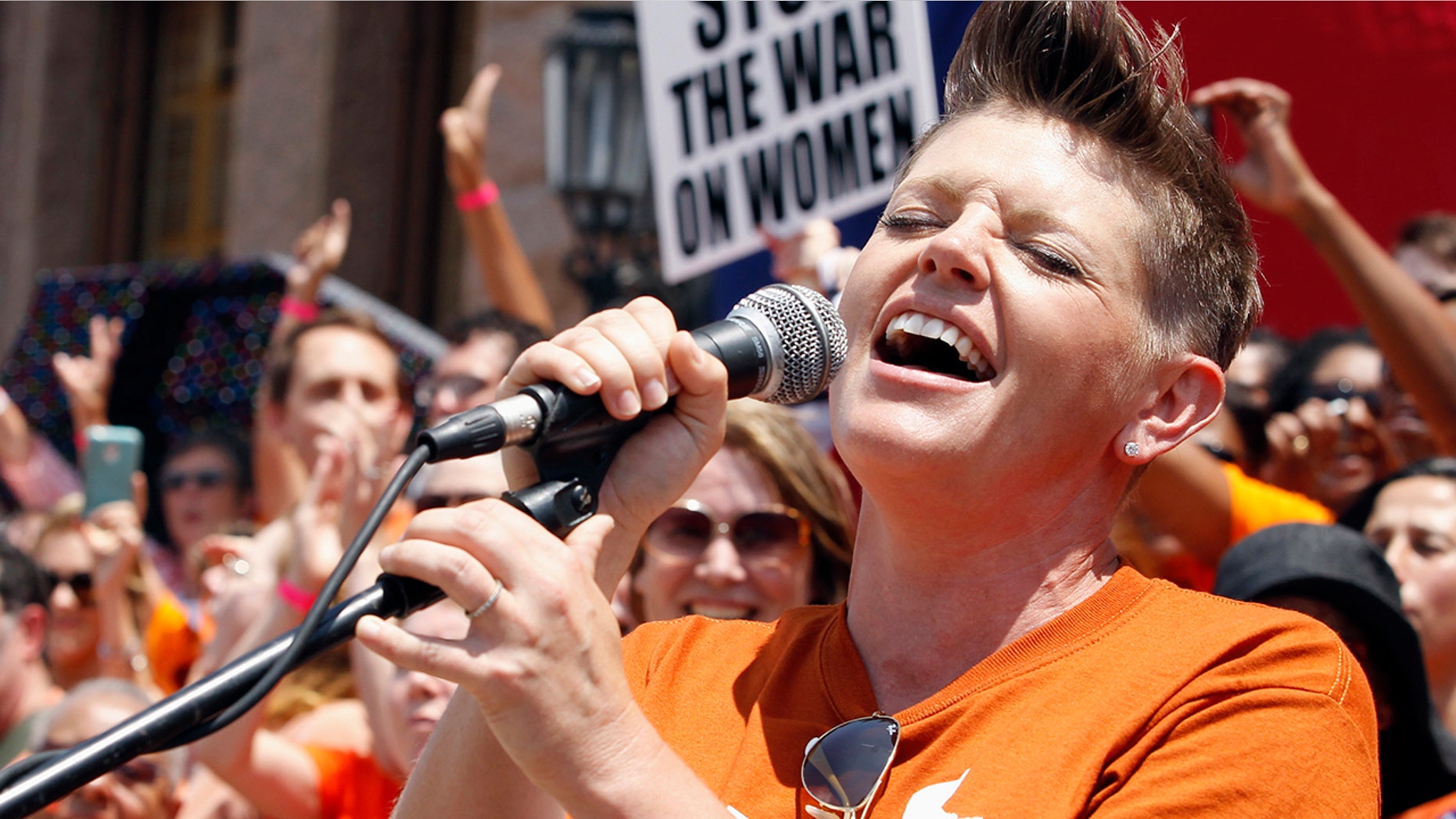 Dixie Chicks singer Natalie Maines sounded off on social media calling President Trump "mentally ill and elderly."
"Listen, I think it's unbelievable how people are badmouthing the President! It's unacceptable," Maines wrote on Instagram on Sunday.
"This is our President! How dare you make fun of the mentally ill and elderly," she wrote sarcastically. "Not to mention, he's the President of our United States Of America! Unbelievable. Don't you know we live in a democracy?! You can't do that sort of thing. What are you thinking?!"
Perhaps the singer's online rant was in response to the clean bill of health Trump received from White House dotor Ronny Jackson on Friday.
This is hardly the first time Maines has shared her views on Trump. The 43-year-old held up a picture of the then-presidential candidate with horns and a goatee resembling the devil in June 2016.
Maines also found herself at the center of controversy in 2003 when she told the crowd at a London show, "Just so you know, we're on the good side with y'all. We do not want this war, this violence, and we're ashamed that the President of the United States is from Texas."