Disney CEO Iger says he didn't fire ESPN's Jemele Hill because he hasn't experienced racism himself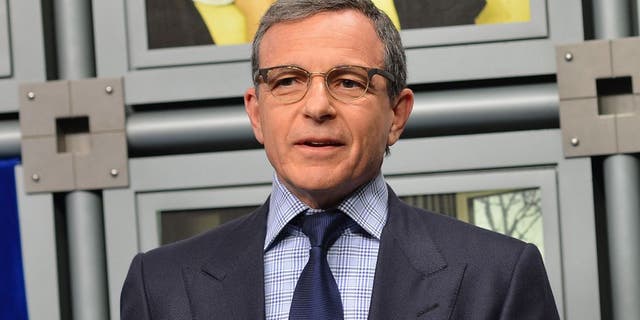 Disney CEO Bob Iger said controversial ESPN host Jemele Hill was not fired for calling President Trump a "white supremacist" because he hasn't experienced racism himself but understands that African-Americans were upset about Trump's comments regarding the tragic violence in Charlottesville, Va.
"There are a lot of people out there who were outraged, particularly black people," Iger said on Tuesday at Vanity Fair's New Establishment Summit in Los Angeles. "I've not ever experienced prejudice, certainly not racism. It's even hard for me to understand what they're feeling about this, what it feels like to experience racism. So I felt we needed to take into account what Jemele and other people at ESPN were feeling in this time. That resulted in us not taking action on the tweet she put out."
A national conversation erupted earlier this month when the SportsCenter host came under fire for taking shots at Trump on Twitter, but Hill kept her job despite previous situations where ESPN employees were punished or fired for expressing conservative views. Iger said that Hill kept her job even though she violated company policies with her anti-Trump tweets.
"It's even hard for me to understand what they're feeling about this, what it feels like to experience racism."
"Donald Trump is a white supremacist who has surrounded himself with other white supremacists," Hill wrote on Sept 11. She called him "the most ignorant, offensive president of my lifetime." Hill also called Trump a "bigot," and "unqualified and unfit to be president." She even added: "If he were not white, he never would have been elected."
The tweets caught the attention of the White House and Press Secretary Sarah Sanders said she considers the rhetoric a "fireable offense." Trump even took to Twitter to mock ESPN and demand an apology.
Hill recently confessed she cried in a meeting with ESPN President John Skipper because she turned the network into a "punching bag."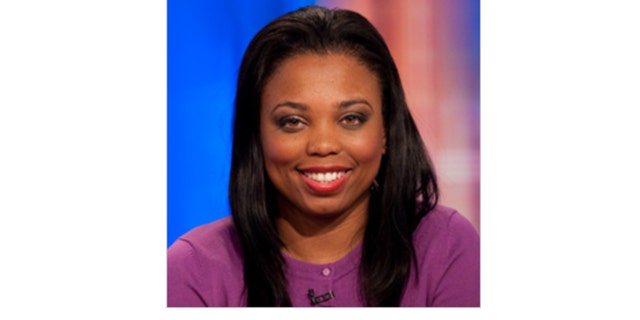 "It was the first time I had ever cried in a meeting. I didn't cry because Skipper was mean or rude to me. I cried because I felt I had let him and my colleagues down," Hill wrote in a commentary on the ESPN site "The Undefeated."
Hill, an outspoken liberal, admitted that "Twitter wasn't the place to vent," but went on essentially to double down on her initial comments about Trump, claiming they were about "right and wrong," as opposed to politics.
Iger's comments confirm that he was involved in the decision not to fire Hill as rumors circulate that he is interested in a presidential run on the 2020 Democratic ticket. During the Vanity Fair Summit, the Disney CEO confirmed he will step down in 2019, which resulted in additional speculation about his political aspirations.
If Iger wants to land the Democratic nomination, it might help explain the inconsistency when it comes to how ESPN has handled staffers publically discussing politics.
Citing sources, Fox Sports' "Outkick the Coverage's" Clay Travis reported earlier this month that longtime ESPN anchor Linda Cohn was told by directly by the network's president John Skipper not to show up to work after she suggested that the network has become too political during an April radio interview. Outspoken conservative former MLB star Curt Schilling was fired from the network for expressing political views on social media back in 2016 and former ESPN reporter Britt McHenry has said she was reprimanded by ESPN executives for favoring right-leaning tweets while she worked there.
As for Hill, she is still employed at ESPN and hasn't stopped talking politics on Twitter – although it appears that she has dialed back her anti-Trump rhetoric.