'Die Hard' screenwriter says film is a Christmas movie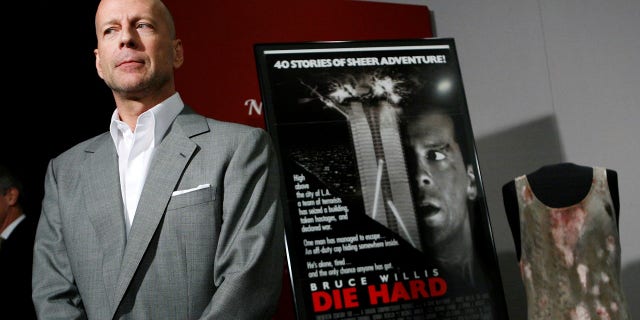 NEWYou can now listen to Fox News articles!
Screenwriter Steven E. de Souza finally settled the debate plaguing "Die Hard" fans — the film is a Christmas movie.
"Die Hard," starring Bruce Willis, has spurred a debate since its July 1988 release about whether it falls in the same category as holiday classics like "Christmas Vacation," "Home Alone" and "A Christmas Story." The plot takes place on Christmas Eve, leading many people to believe it should be counted as a Christmas movie.
De Souza finally weighed in on the debate while responding to a tweet on Christmas Eve by a fan who said: "DH is about love, devotion, sacrifice, generosity, and resisting evil-- how could it not be a Christmas movie?"
The screenwriter responded: "Plus a woman about to give birth features prominently."
He then joked that the "studio rejected the Purim draft #DieHardIsAChristmasMovie."