Demi Moore's daughters reportedly not speaking to her: Ugliest celeb mother-daughter battle?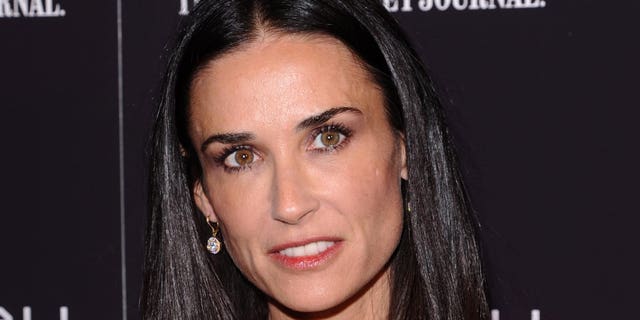 Demi Moore isn't on great terms with her daughters, if you believe the latest gossip -- and it has nothing to do with the nude pictures of 18-year-old Tallulah that were reportedly going around last week. Nor does it have to do with 20-year-old Scout's arrest for underage drinking and using fake ID.
SODAHEAD SLIDESHOW: See the ugliest celebrity mother-daughter battles.
Moore's daughters with ex-husband Bruce Willis are no longer talking to their mom after their relationships with her reached a "breaking point" following numerous fights, RadarOnline.com reports.
"Rumer, Scout and Tallulah just don't want to deal with the drama at the moment," a source close to the family tells the gossip site. "Since breaking up with Ashton [Kutcher], Demi has been a mess. The girls were there for her through it all -- the split and the rehab but now they just feel like they need a little distance."
And believe it or not, they still miss their former step-dad. "Another huge bone of contention has been the girls' relationship with Ashton," the source says. "They all adore him and talk to him regularly which Demi hates, but he was a huge part of their lives when they were growing up and they don't want to break off all contact with him."
PHOTOS: See the latest celebrity pictures to hit the Internet.
From Demi and the girls to Jennifer Aniston and her mom, let us know: Who had the ugliest celeb mother-daughter battle?