David Grohl responds to Foo Fighters break up rumors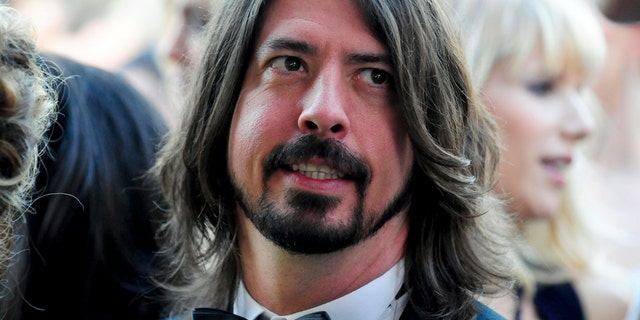 NEWYou can now listen to Fox News articles!
When David Grohl performed solo at the Oscars Sunday night, rumors ran rampant that the Foo Fighters were splitting up.
It didn't help when the rock band tweeted on Tuesday that there would be an "official announcement tomorrow night. Stay tuned."
In an attempt to put the rumors to rest, Grohl released a video mocking reports that there was "tension" between him and bandmate Taylor Hawkins.
The seven-minute long video opens with real headlines about Grohl's Oscars performance and speculation that he was launching a solo career.
It continued with a clip of his bandmates searching for a replacement for Grohl. They considered Gwen Stefani, Phil Collins and even Justin Bieber.
Grohl then sang, "And now I'm free to be me, just me, not those other three or four or how many more."
Finally, the video ends with the announcement, ""For the millionth time we're not breaking up. And nobody's going f---ing solo!"
Watch the video below. [Warning: Video contains explicit language.]