David Foster says Michael Buble 'won't sing' until son is cured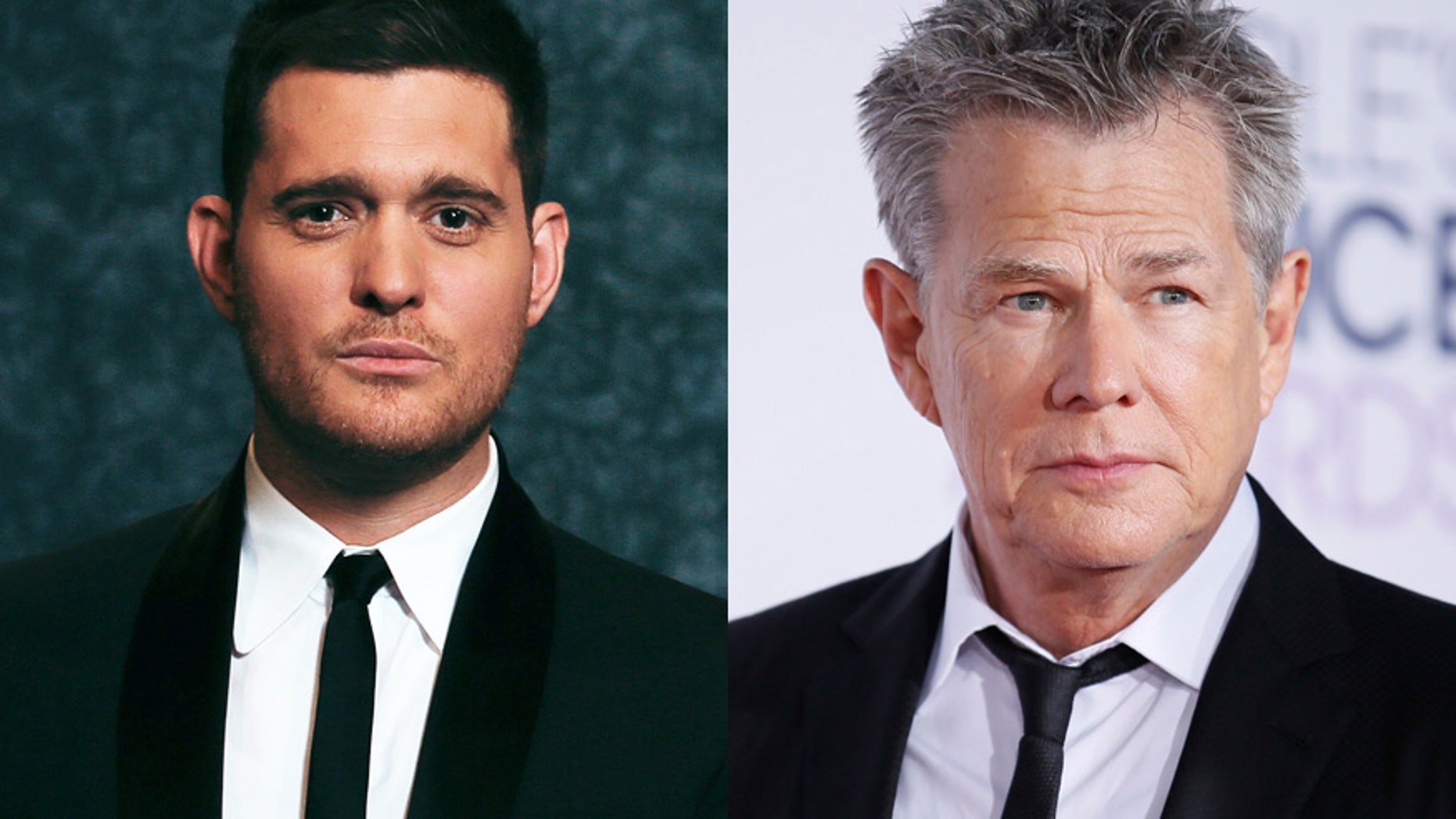 Michael Buble has stayed out of the spotlight since announcing his son was diagnosed with cancer.
But his friend and producer David Foster gave Buble fans an update on the singer and his family in a new interview.
"[Buble] will not sing again until his child is well," Foster told ET Canada.
Foster, who has produced albums for Buble, added that while Buble is "in a bubble" and not checking social media, he feels the love from his fans.
Michael Buble reveals 3-year-old son's cancer diagnosis
"I think Michael right now is in a huge bubble as you would expect when this happens. Everything shuts down around you [and] you go inside your little bubble and I don't think he's looking at social media [but] I'm sure he feels the love from millions of people."
Foster also said he is praying and expecting a "great outcome" for Buble's son.
Buble and his Argentinian-model wife Luisana Lopilato revealed last week that their 3-year-old son Noah was diagnosed with cancer after he became ill with what they thought were the mumps.
"We are devastated by the recent diagnosis of cancer of our eldest son Noah who is currently receiving treatment in the United States. We've always talked about the importance of family and the love we have for our children," they said in a statement on Facebook.
The couple also have a 10-month-old son Elias. They declined to identify what kind of cancer Noah has.