Dave Navarro opens up about mother's murder when he was 15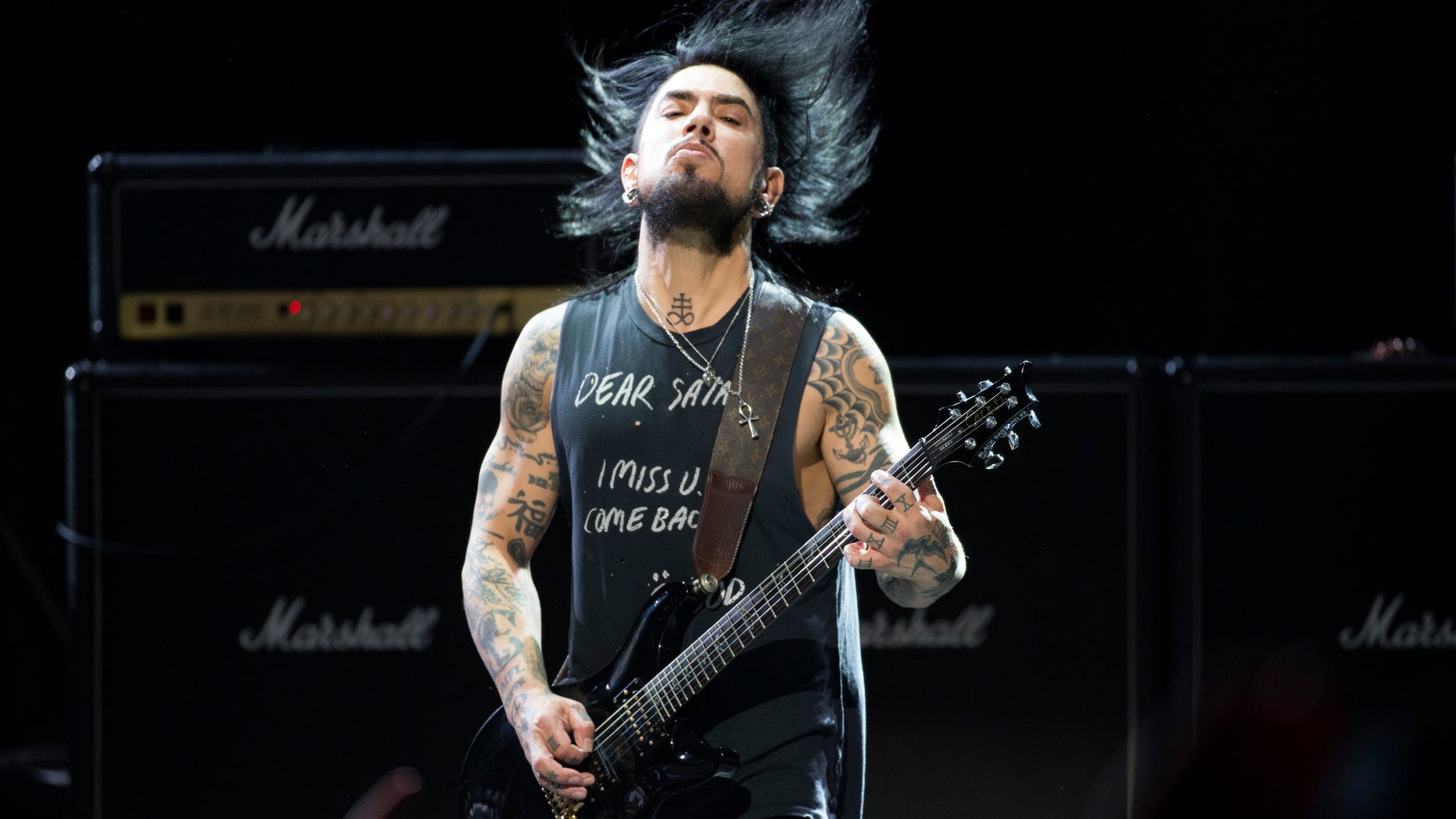 Dave Navarro is opening up about a terrible time in his life, when his mother and aunt were murdered when he was just 15 years old.
The rocker, who has been in bands like the Red Hot Chili Peppers and Jane's Addiction, spoke with HuffPost Live about his mother's death in 1983.
PHOTOS: Stars who've survived abuse
"My mother was in a relationship, the relationship ended," Navarro said. "She wanted to go a different way, and her then-ex-boyfriend murdered her and my aunt."
Navarro said, in a way, he views his mother's death as a form of domestic abuse.
"Sometimes it's hard to link domestic violence with murder because it's such a broad jump," he said. "Except it is a domestically violent situation and probably the worst-case scenario in a domestically violent world."
Navarro said he isn't sure he has ever fully recovered from his mother's death.
"I don't know if there's ever a day when you're repaired," he said. "[But] to have a deeper emotional understanding, to have a deeper psychological understanding, I definitely feel more at peace for sure."
The guitarist explained his personal experience led him to appear on an episode of "Law and Order: SVU" and film a PSA about domestic abuse.
"The situation with my family was in the '80s. We didn't have PSAs like this, we didn't have the Internet," Navarro said. "We didn't have the means of communication that we have today, and we didn't have such a broad reach in terms of getting a message out. So of course I'm happy to be a part of that."