Country singer Brandy Clark follows her own path: Life is about 'just being yourself'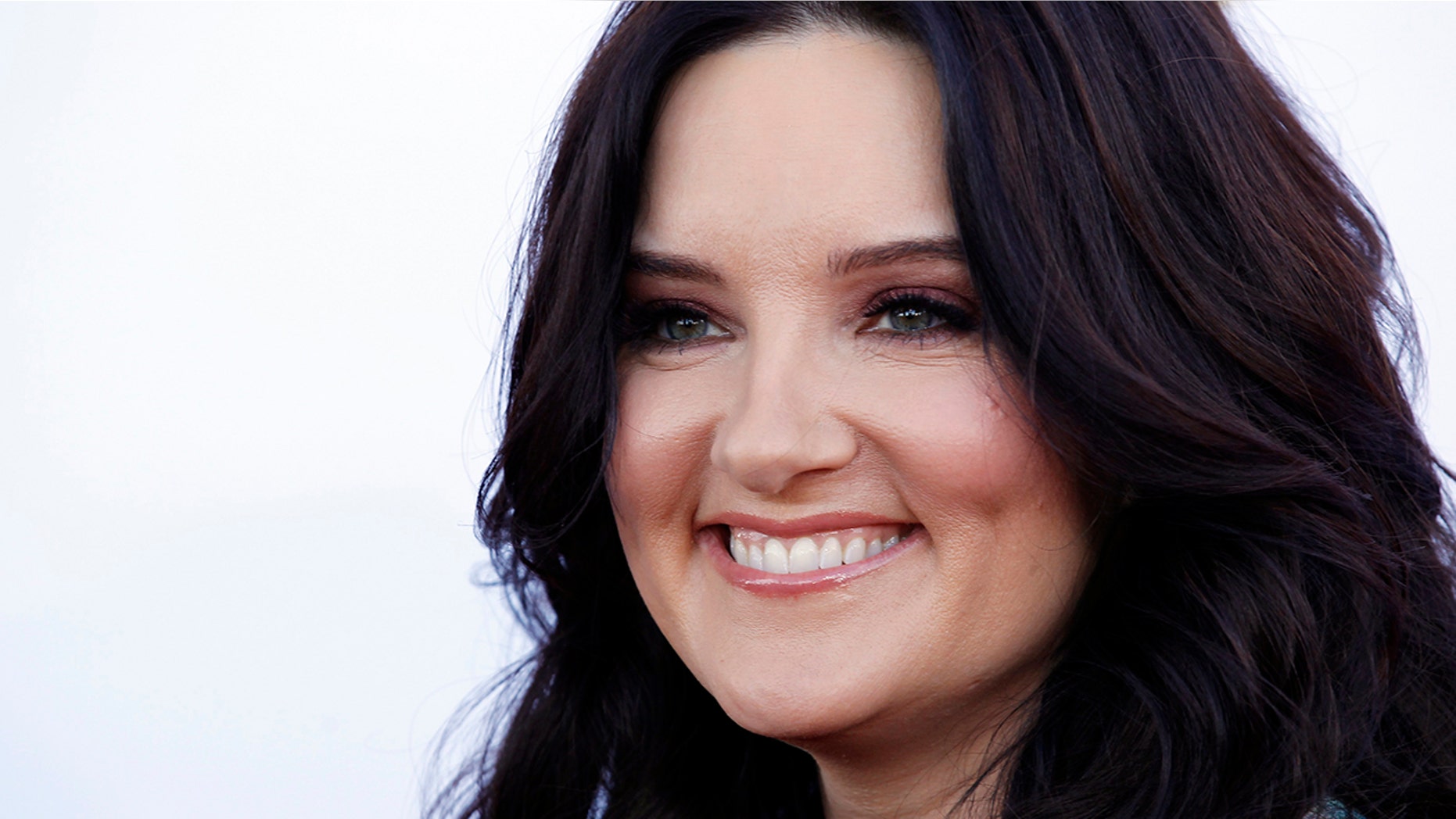 Brandy Clark is "just doing me" this time around.
Brandy Clark is different than most of today's country artists. For one, she was one of only a handful of women at a male-dominated Stagecoach this year. The "Girl Next-Door" singer doesn't mind the long road, at least she's here. After years of songwriting in Nashville, it was her shift to "just doing  me" that brought her far closer to her dream of being a country artist, one that she had all but abandoned.
"I think of myself as your average women and I definitely at some point thought I would never have a chance to be an artist at this level."  Clark explains with a chuckle, "I don't have a six pack I'm not perfect." She adds, There is definitely that pressure on women, and probably guys too."
Clark came to Nashville to be a country artist 20 years ago but those dreams were sidelined as her songwriting career took off, writing hits for Miranda Lambert, LeAnn Rhimes and the Band Perry. The artist dream faded into the background, plagued by thoughts of appearance and age. "By the time I had the opportunity to make a record and have an artist career, I had thought that it was so not gonna happen for me. I literally thought that I didn't want it anymore."
The Stripes singer adds she "really thought that not being 20 or a size 6 would keep her from being an artist. You get told that!" Clark settled into writing hits with Shane McAnally, a frequent collaborator. Among them, the number 1 single for the Band Perry  "Better Dig Two" and "Mama's Broken Heart"  for Miranda Lambert, who Clark credits as someone in Nashville who really supports other women in the industry. She also changed the way she wrote songs. Clark started writing from the perspective of her friends, "If one of my friends was going through a divorce, I would think what would she say if she were writing this." Then something extraordinary happened a record deal. "Boom, right when I think I'm too old, the opportunity comes and it's a great lesson in life about just being yourself."
"The second it was presented to me, I was dreaming that dream all over again. It never goes away." She adds with a huge smile "It's a good lesson."
Clark is now working on a third studio album and hits the road at the end of May on the much-anticipated Sugarland "Still The Same" tour. After two studio albums and a live one released this past August, the singer-songwriter is now thinking about collaborations. "The guys in Old Dominion, they're friends of mine, Matt (Ramsey).  If I had to pick one person to do a duet with it would be Matt."