Cindy Crawford stuns in swimsuit at 49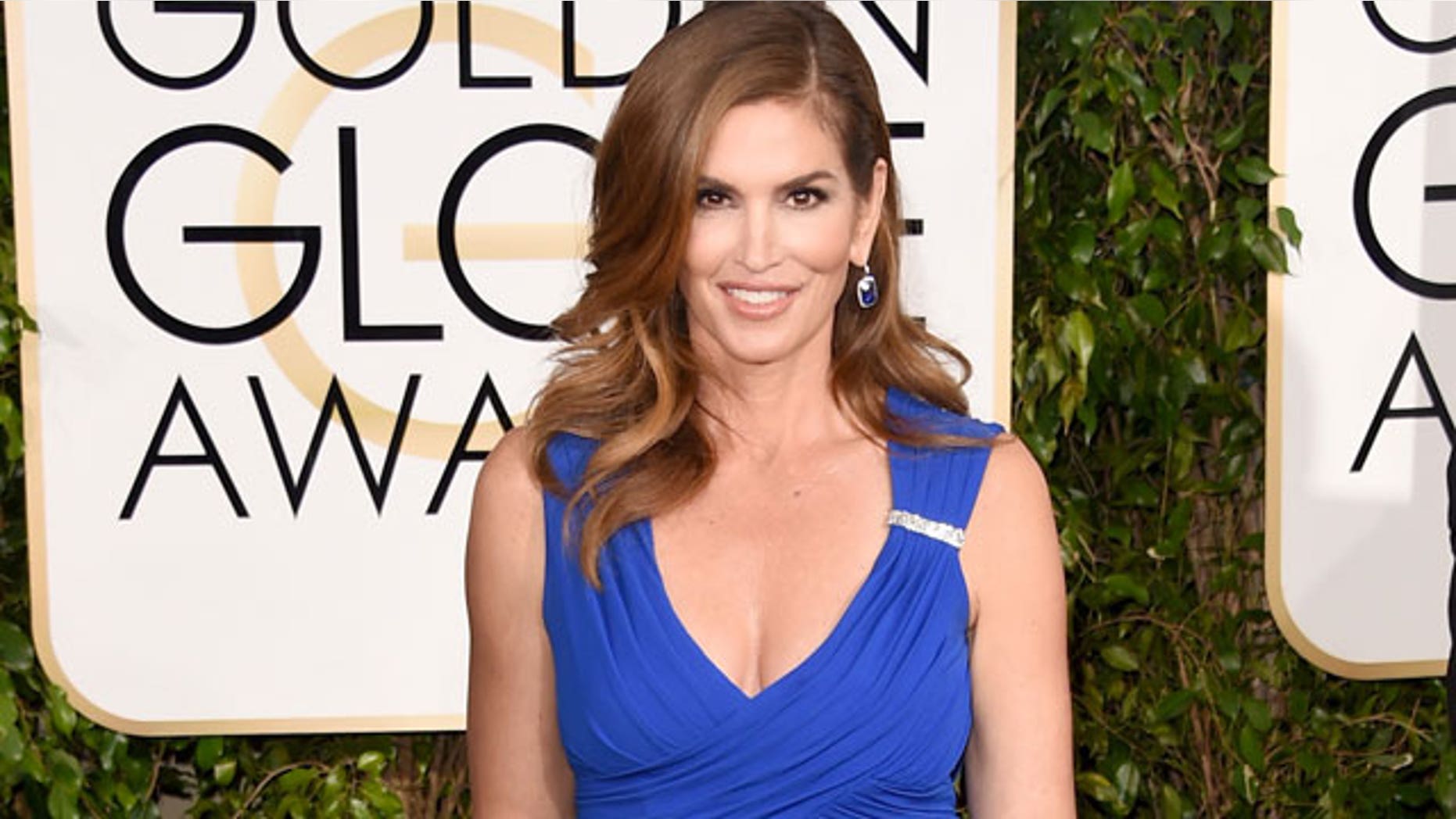 Cindy Crawford is winning at life.
The supermodel appeared alongside her 15-year-old son Presley and her daughter Kaia, who turns 14 next month, for a family photoshoot in Vogue that proves amazing genes run in their family.
The 49-year-old beauty and her family welcomed cameras into their remote, private getaway in Ontario, Canada, where Cindy showed off her fabulous figure in an army green one-piece bathing suit, while hanging out with her kids.