Chris Brown talks Rihanna relationship, assault: 'She would hit me, I would hit her'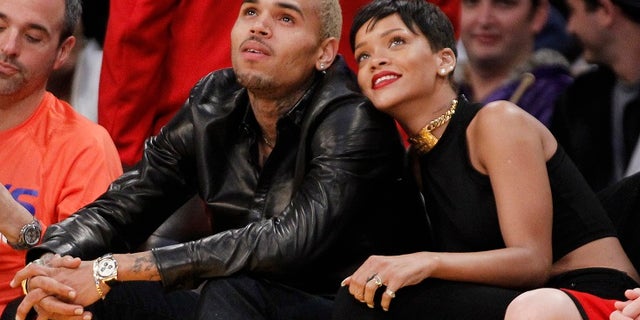 Chris Brown opened up about his tumultuous relationship with former girlfriend Rihanna, including the night he was arrested for physically assaulting the singer, in his new documentary titled "Chris Brown: Welcome To My Life."

Brown, 28, reminisced about when he first met the "Diamonds" singer in New York City in 2004, according to People. Rihanna, who was 15-years-old at the time, was just beginning her career.
Brown said the two fell in love but experienced problems after he confided to the pop star that he cheated on her. Brown said the "Shut Up And Drive" singer became angry with him and the two got physical with each other.
$28.75 CHARGE TO VISIT ELVIS' GRAVE DURING VIGIL UPSETS FANS
"My trust totally was lost with her," Brown said. "She hated me after that. I tried everything, she didn't care. She just didn't trust me after that. From there, it just went downhill because there were too many verbal fights, physical fights as well. Mutual sides."
"We would fight each other. She would hit me, I would hit her and it never was OK," Brown said.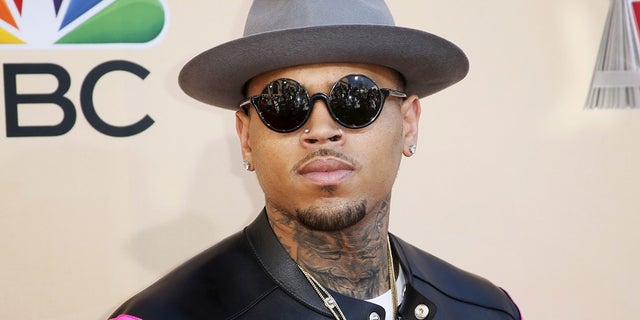 Brown said the two stayed together anyway.
"There was always a point where we'd talk about it like, 'What the f--k are we doing?'" Brown said. "Like, 'I don't like you slapping me.' If I go on stage I got a scratch on my face and I gotta explain it like, 'Oh, no I fell.' If you got a scar or a bruise you gotta put makeup on. I'm not ever trying to put my hands on any female."
"I felt like a f--king monster," he added.
DANIEL CRAIG WILL RETURN AS JAMES BOND
The pair's relationship hit a breaking point after Clive Davis' Grammy party in Feb. 2009.
"The ceremony's about to start, she's just crying," Brown said about Rihanna. "She got over it. She started drinking a little bit, we both was drinking a little bit. We were both drinking a little bit, laughing, joking. And then we left."
Later in the evening, Rihanna found a text message from the unidentified woman on Brown's phone and became furious.
"She starts going off, she throws the phone," Brown said. "'I hate you.' Starts hitting me. She hits me a couple of more times and it doesn't go from translation to 'let's sit down, I'm telling you the truth.' It goes to, 'Now, I'm going to be mean, be evil.'"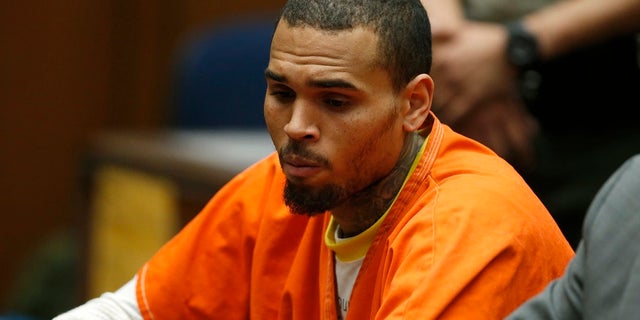 "I remember she tried to kick me, but then I really hit her, with a closed fist, I punched her. I busted her lip," Brown said. "When I saw it, I was in shock. I was like, 'F--k, why the hell did I hit her?'"
"From there she just spit in my face," Brown recalled. "Spit blood in my face and it enraged me even more."
Brown said "that's not me" when he looked at the picture of Rihanna's bruised face from that night.
"I look back at that picture and I'm like that's not me, bro, that's not me. I hate it to this day. That's going to haunt me forever," he concluded.
Brown was arrested that night and charged with felony assault and making criminal threats. He was sentenced to community labor, five years of probation and domestic violence counseling. Brown and Rihanna got back together briefly in 2013 but broke up a few months later.