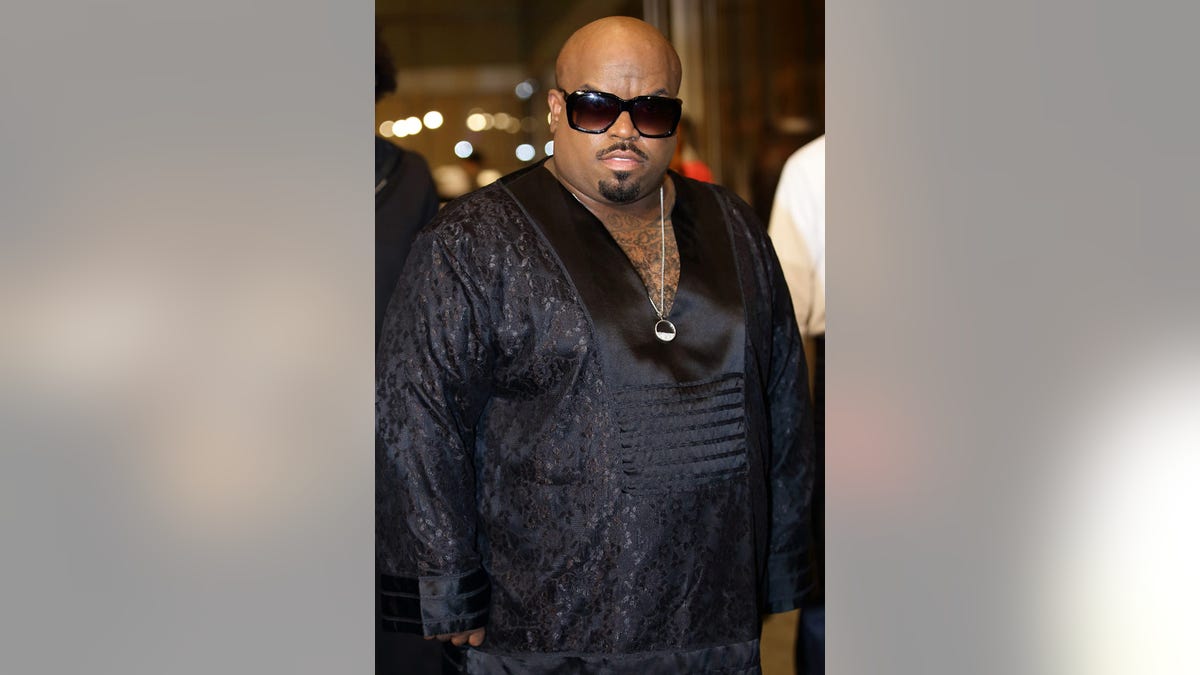 How shocking! Cee Lo will reportedly be charged with a felony for possession of ecstasy.
"The Voice" judge Cee Lo Green is in hot water for furnishing ecstasy — but his year-old charges for sexual assault reportedly got dropped!
Cee Lo Green's Charges For Sexual Battery Dropped
Cee Lo was originally accused of a drug-related incident that took place at an LA restaurant about a year ago. He allegedly slipped drugs into a woman's drink at a sushi restaurant. She said she woke up naked in Cee Lo's bed afterward, and had no recollection of the incident.
The singer has since denied any wrongdoing, saying that he hadn't ever been to the restaurant and "nothing ever happened there or anywhere else." Cee Lo even encouraged the LAPD to investigate the entire case.
Law enforcement officials had issues with loopholes within the woman's story, TMZ reports. Cee Lo will allegedly be cleared of sexual assault because of "insufficient evidence."
So why was he charged for ecstasy possession?
CeeLo will be charged with a one-count felony for furnishing ecstasy, and may be arraigned on Oct. 21, TMZ reported.
Even though he allegedly didn't slip anything into the woman's drink, she had a recording of Cee Lo talking about ecstasy that was turned over to the police.
The D.A. views the tape alone as a confession to drug use, the outlet stated.