Richard Parsons, CBS Corp.'s interim chairman following the ousting of Les Moonves, has resigned from his position on the board due to unforeseen health issues.
Parsons said in a statement Sunday that he was already dealing with multiple myeloma when he joined the board, but "unanticipated complications have created additional new challenges" and that his doctors have advised he cut back on his commitments to ensure recovery.
His successor, Zelnick, currently serves as CEO and chairman of interactive entertainment company Take-Two Interactive Software Inc.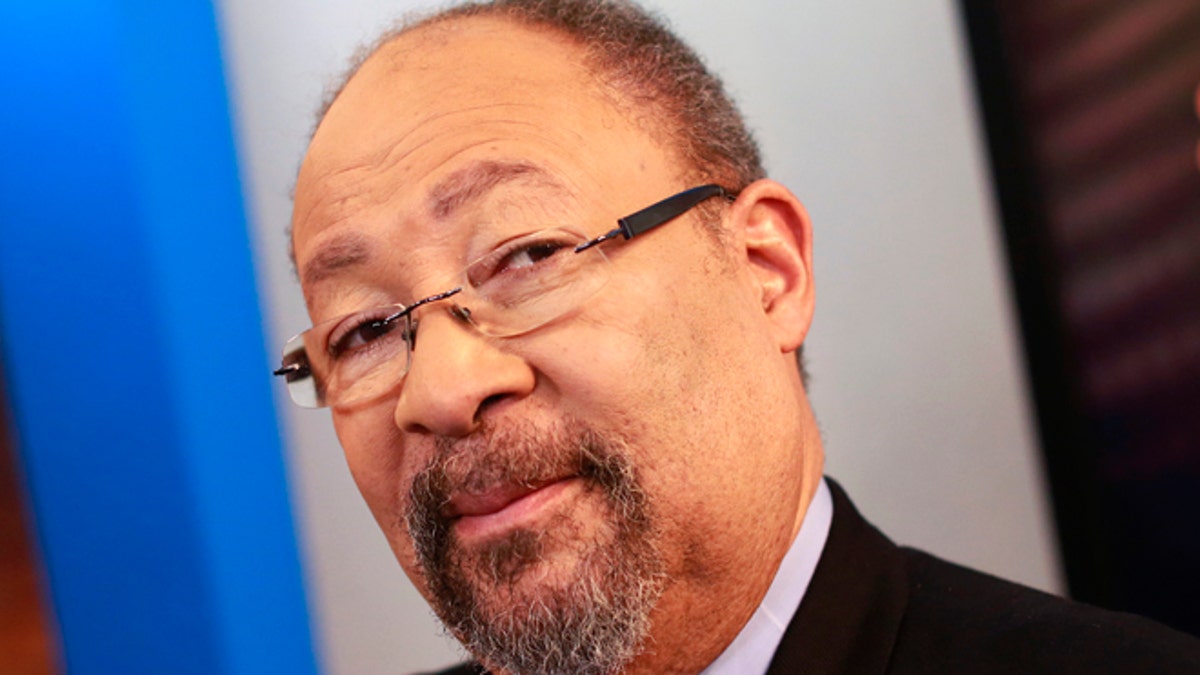 CBS named Parsons as its interim chairman in September as it tried to recover from the highly-public sexual misconduct scandal that saw longtime CEO Moonves be forced to step away from his position. Moonves resigned after at least 12 women came forward to accuse him of misconduct in a pair of New Yorker articles authored by Pulitzer Prize-winning writer Ronan Farrow.
The network also announced that it and Moonves would donate $20 million to organizations that support "that support the #MeToo movement and equality for women in the workplace." The $20 million would come out of any compensation Moonves is due to receive following the conclusion of an ongoing investigation into the allegations against him.
According to Deadline, one of Zelnicks priorities is to find a permanent CEO for the company to replace Moonves for good.
The Associated Press contributed to this report.