Bridget Moynahan: There Is No Beef With My Son's Stepmom Gisele Bundchen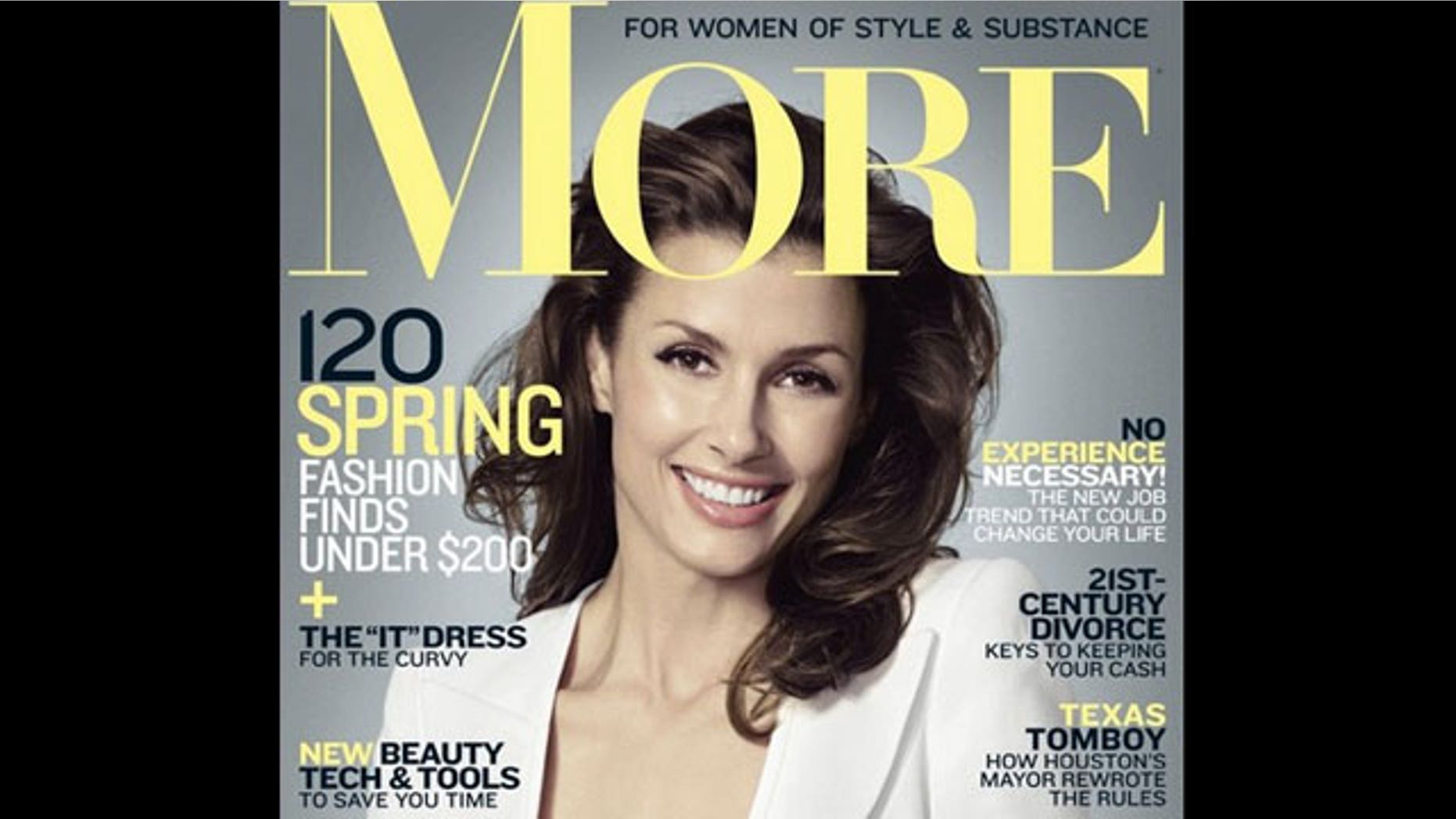 Bridget Moynahan says there is no bad blood between ex-boyfriend Tom Brady, his new wife Gisele Bundchen and her, despite how it seems.
In an interview with More magazine, on whose cover Moynahan appears, the actress says, : "I never made a comment about Gisele or Tom publicly.  I have a relationship with these people on a daily basis.  I'm raising a child, and it's public"…"My son has two loving parents and an extended family, whether it's cousins or stepmothers or boyfriends.  My son is surrounded by love."
Moynahan, who was pregnant with Brady's child when he began dating Bundchen, says the NFL superstar was not in the delivery room with her when she gave birth.
"He was not in the room. He was there on that day and came in afterwards. He certainly wasn't holding my hand while I pushed," she said.
She also revealed her fear at being a single mother: I can't help anyone make the decision…I don't think any girl grows up dreaming of being a single mom … Every time my dad mentioned he had to go [home to Massachusetts], I'd start crying."But…"There's not a second I regret having a child on my own."