Bob Newhart shares favorite memories of Ed Sullivan, Dean Martin and Judy Garland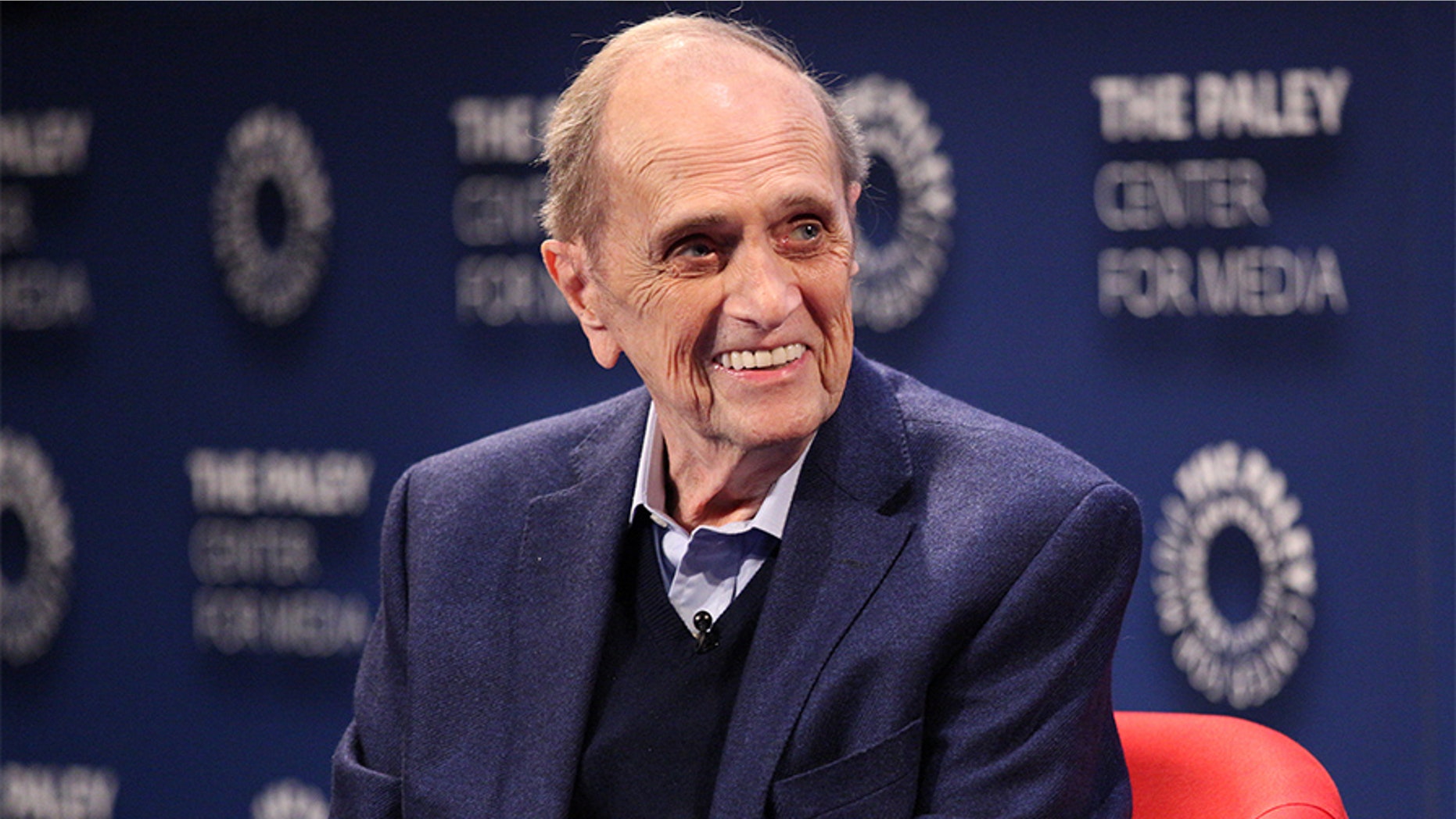 Bob Newhart made plenty of friends in high places over the years.
The iconic comedian behind hit '70s series "The Bob Newhart Show" reflected on his lasting legacy at Beverly Hills' Paley Center for Media Thursday night, during an event titled "An Evening with Bob Newhart: A 'Newhart' Celebration."
And it didn't take long for the legendary Emmy and Grammy-winning entertainer to start sharing his favorite memories about some of Hollywood's top stars from its golden era.
"[Ed] Sullivan could make somebody overnight," the 88-year-old told Fox News. "It was incredible. You'd see someone and I used to watch it, you know before I got in the business and you'd see somebody and the next thing you knew they were stars. That's the kind of power that show had."
Newhart appeared on "The Ed Sullivan Show," from 1960-1970, "The Judy Garland Show" in 1963, as well as "The Dean Martin Show" from 1965-1974.
"There was nobody like Dean," Newhart said about the Rat Pack star. "He was fearless. I think I did 24 shows of Dean's. He came in on Sunday and he didn't rehearse, and no one else in the business could do that. But he could get away with it and he'd make mistakes and he'd make a lot of the mistakes."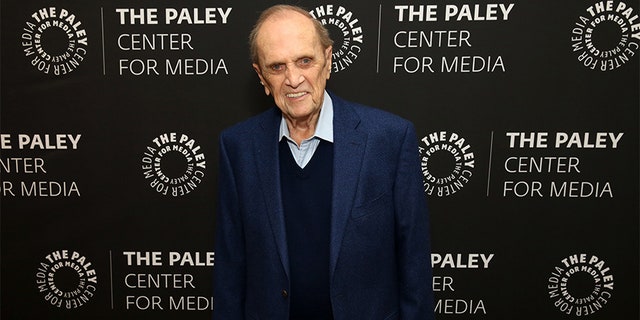 However, the one person who surprised Newhart the most was Garland.
"I was really just starting out and she invited us to her house," he explained. "My wife was a huge fan of Judy's as I was… She was so good at comedy.
"Well, she knew how to do everything. Sing. How to make people laugh. We did a scene where we were watching ourselves and criticizing ourselves. It was just great to work with her. What an incredible talent."
Newhart, who would go on to become a celebrated performer, insisted that the secret behind "The Bob Newhart Show's" success was simply because everyone involved loved to captivate an audience.
"It's the same formula," he said. "Great writing and [a] great cast and that always works ... Now the secret is out."
Newhart has been keeping busy over the years entertaining audiences. Most recently, he played Arthur Jeffries in "The Big Bang Theory" from 2013 until 2017.
And while "The Bob Newhart Show" came to an end in 1978, he hopes the series will continue to influence others.
"I'm being told that our show influenced a lot of people," said Newhart. "… And I hope it did. 'Cause I was influenced by a lot of shows. Jack Benny, great comedians, George Burns and Gracie [Allen]. And still, my favorite thing is to watch a great comedian. That's my favorite thing."
Andrew Freund contributed to this report.