Blake Lively keeps a photo of Gisele Bundchen in her freezer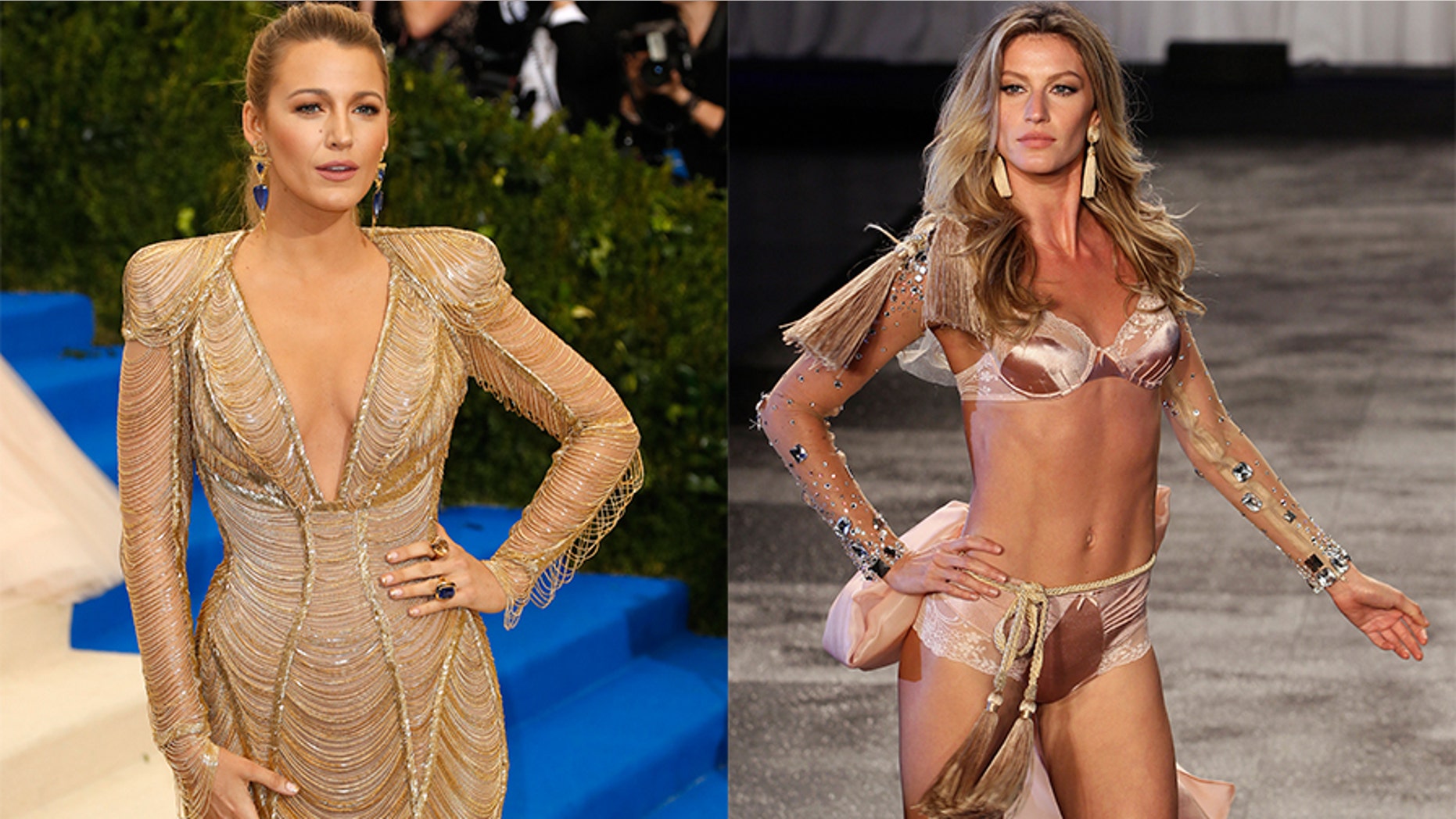 Forget Paleo … Blake Lively has a surefire way to keep the weight off — put a picture of Gisele in front of the ice cream in the freezer.
"I have a picture of Gisele Bündchen in a tiny bikini in my freezer," Lively revealed on Monday while posing in a skintight silver gown before the premiere of her new film, "All I See Is You," at the Whitby Hotel. "But it gets in the way of my ice cream," Lively was overheard saying of the technique.
In the film, Lively plays a blind woman who regains her sight. She prepped for the role with help from a friend, Ryan Knighton, who began losing his vision at 18.
"Ryan helped me learn to walk with a stick, and I remember [filming] in Thailand and being like, 'Oh God, we never did stairs!' " Lively said at a Le Cirque reception. "I had to call him from Thailand and be like, 'How do I walk down stairs with a stick?'"
She added, "I had lenses, which took away my sight." Knighton joked: "When you go blind, what they don't tell you is that you're going to become inspirational. It's kind of the worst part of it. But the best part of it is when you get a script like what [writer/director] Marc [Forster] sent me."
This article originally appeared on Page Six.