Bill Cosby's ever-loyal wife Camille breaks silence, calls for an investigation into the DA 'and his cohorts'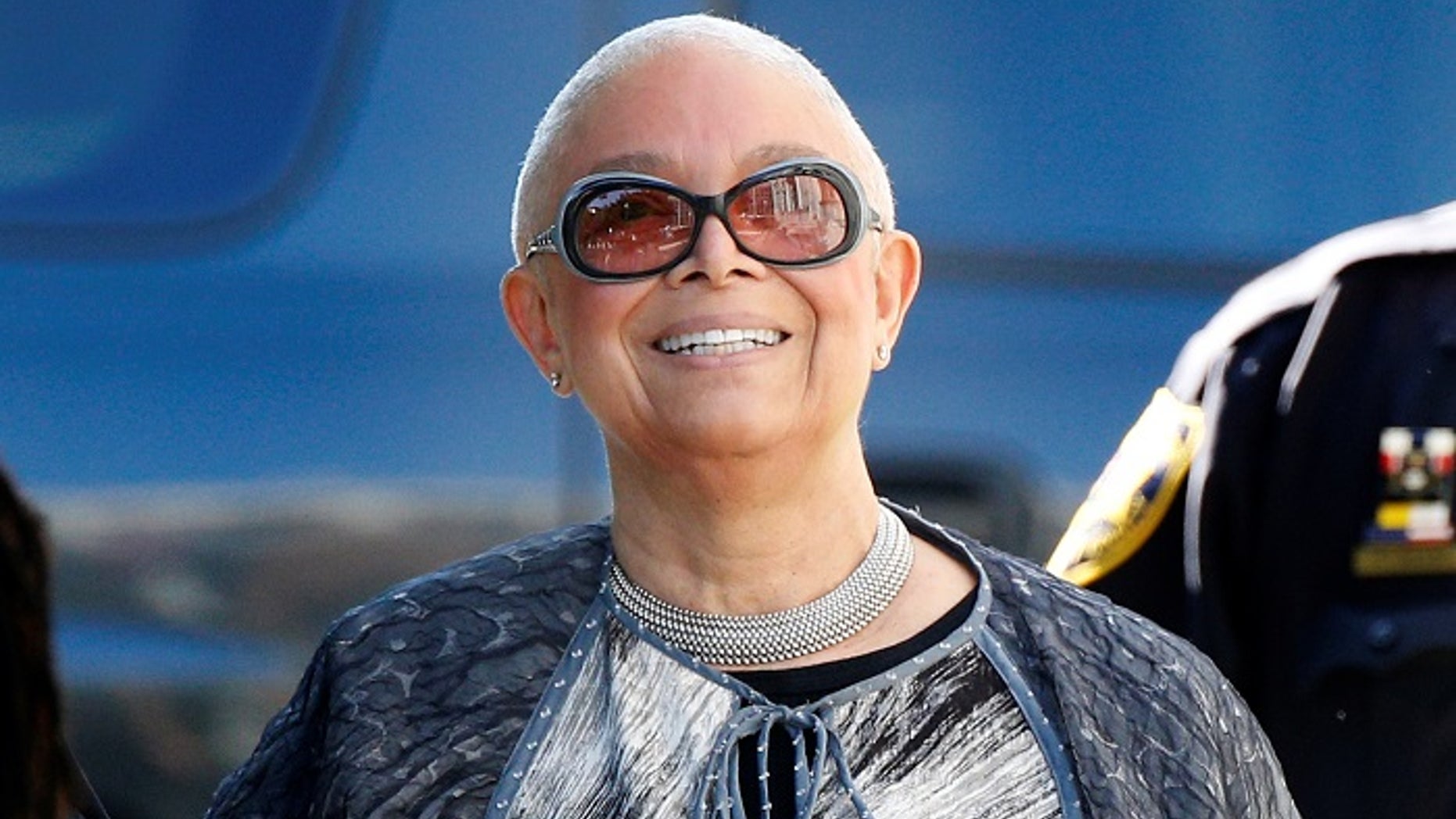 Camille Cosby has broken her silence a week after her husband Bill Cosby was found guilty of sexually assaulting a woman in a verdict that could send him to jail for the rest of his life.
In a lengthy statement, Camille Cosby, who has stood by the comedian's side as more than 60 women accused him of sexual misconduct, called for a criminal investigation into the suburban Philadelphia prosecutor behind his conviction.

She called the case "mob justice, not real justice" and "tragedy" that must be undone. She also called Andrea Constand, her husband's accuser, a liar.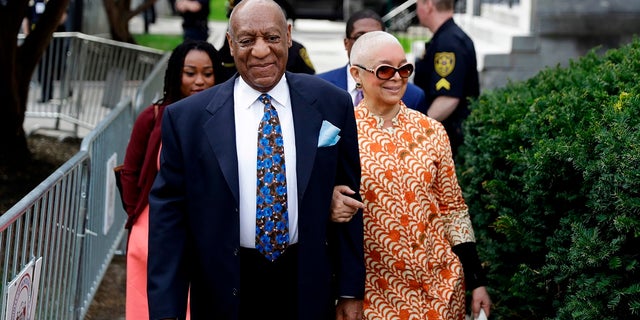 She accused the Pennsylvania Montgomery County Courthouse of carrying out the "worst injustices." She claimed the district attorney's office key witness they put forward gave a "falsified account." She did not mention Constand by name but said she believed the woman's "recent testimony during trial was perjured; as was shown at trial, it was unsupported by any evidence and riddled with innumerable, dishonest contradictions."
Cosby then called for a criminal investigation into the "district attorney and his cohorts."
"This is a homogeneous group of exploitive and corrupt people, whose primary purpose is to advance themselves professionally and economically at the expense of Mr. Cosby's life. If they can do this to Mr. Cosby, they can do so to anyone," she said.
In her statement, Camille Cosby also blamed the media for their "frenzied, relentless demonization" of Bill Cosby. She said her husband was "labeled as guilty because the media said so … period." She asked "are the media now the people's judges and juries?"
BILL COSBY FOUND GUILTY OF SEXUAL ASSAULT: A LOOK AT THE CASE
She continued her statement by asking: "Since when are all accusers truthful?"
She used Emmett Till and Darryl Hunt as examples of "tragic instances of our justice system utterly and routinely failing to protect African Americans falsely." Till, a black 14-year-old was lynched in Mississippi in 1955 after a white woman said he flirted with her. His killers were acquitted. Hunt was wrongly convicted of raping and murdering a white woman in the 1980s.
Camille Cosby said "unproven accusations evolved into lynch mobs," which ruined her husband's career and reputation. The comedian's honorary degrees were revoked and reruns of his hit show "The Cosby Show" were pulled from the air as a result of the sexual assault allegations.
COSBY GUILTY: JURY RULES COMEDIAN SEXUALLY ASSAULTED ANDREA CONSTAND
The 80-year-old Cosby is on house arrest while awaiting sentencing.
Cosby was charged with three counts that each carry a standard sentence range of five to 10 years in prison.
Fox News' Leora Arnowitz, Sasha Savitsky, Kaitlyn Schallhorn and the Associated Press contributed to this report.