Bill Cosby ordered to give sworn deposition in sex abuse lawsuit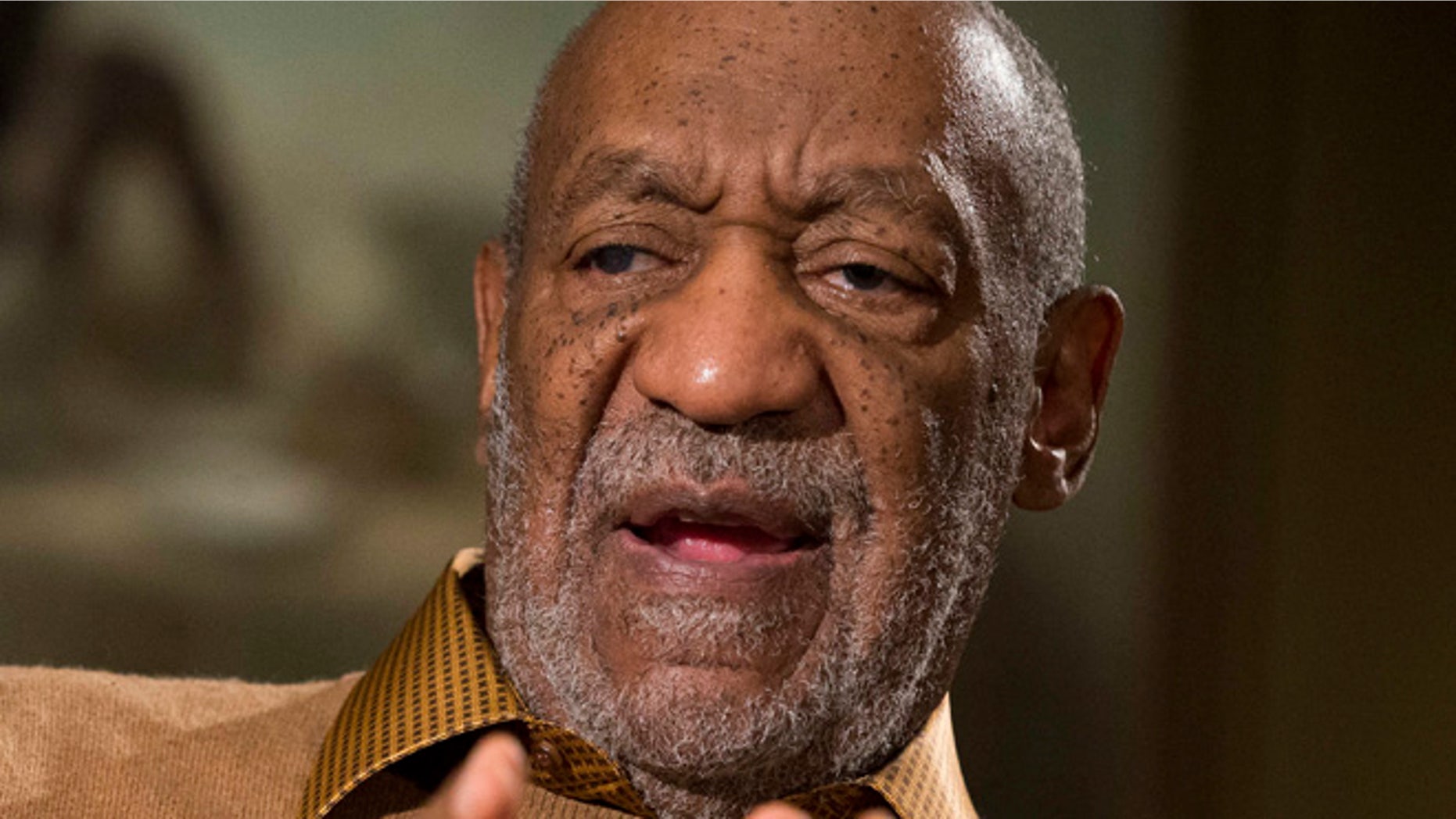 Comedian Bill Cosby has been ordered to give a sworn deposition in a lawsuit brought by a woman who accuses him of sexually molesting her during a party at the Playboy Mansion in 1974.
The order by Los Angeles Superior Court Judge Craig Karlan, made public Wednesday, requires Cosby to submit to questioning by Judy Huth's lawyer on Oct. 9. Huth will give a deposition of her own on Oct. 15.
Huth's attorney, Gloria Allred, told Reuters that she will likely depose Cosby in Massachusetts, where he lives.
The latest order was issued after the California Supreme Court denied a request last month by Cosby's attorneys to have Huth's lawsuit reviewed. Cosby's legal team claimed that procedural errors meant the suit should have been dismissed.
Huth's suit alleges that she and a friend met Cosby while he was filming a movie in San Marino, Calif. She claimed that Cosby invited them to his tennis club, where they had drinks before attending a party at the Playboy Mansion. While there, Huth says Cosby put his hand down her pants and forced the then-15-year-old to perform a sex act on him.
Huth is one of 40 women who has accused Cosby of sexual abuse or assault, with some of the allegations dating back decades. Cosby has never been criminally charged and has repeatedly denied the allegations. Huth is seeking unspecified damages.
Last month, portions of Cosby's deposition in the case of a Temple University employee who accused him of sexual assault were published. In it, Cosby admitted that he sometimes gave women Quaaludes to help him have sex with them, but claimed it was done with their knowledge. The case was settled for an undisclosed amount.