Bill Cosby maintains radio silence when asked about sex assault allegations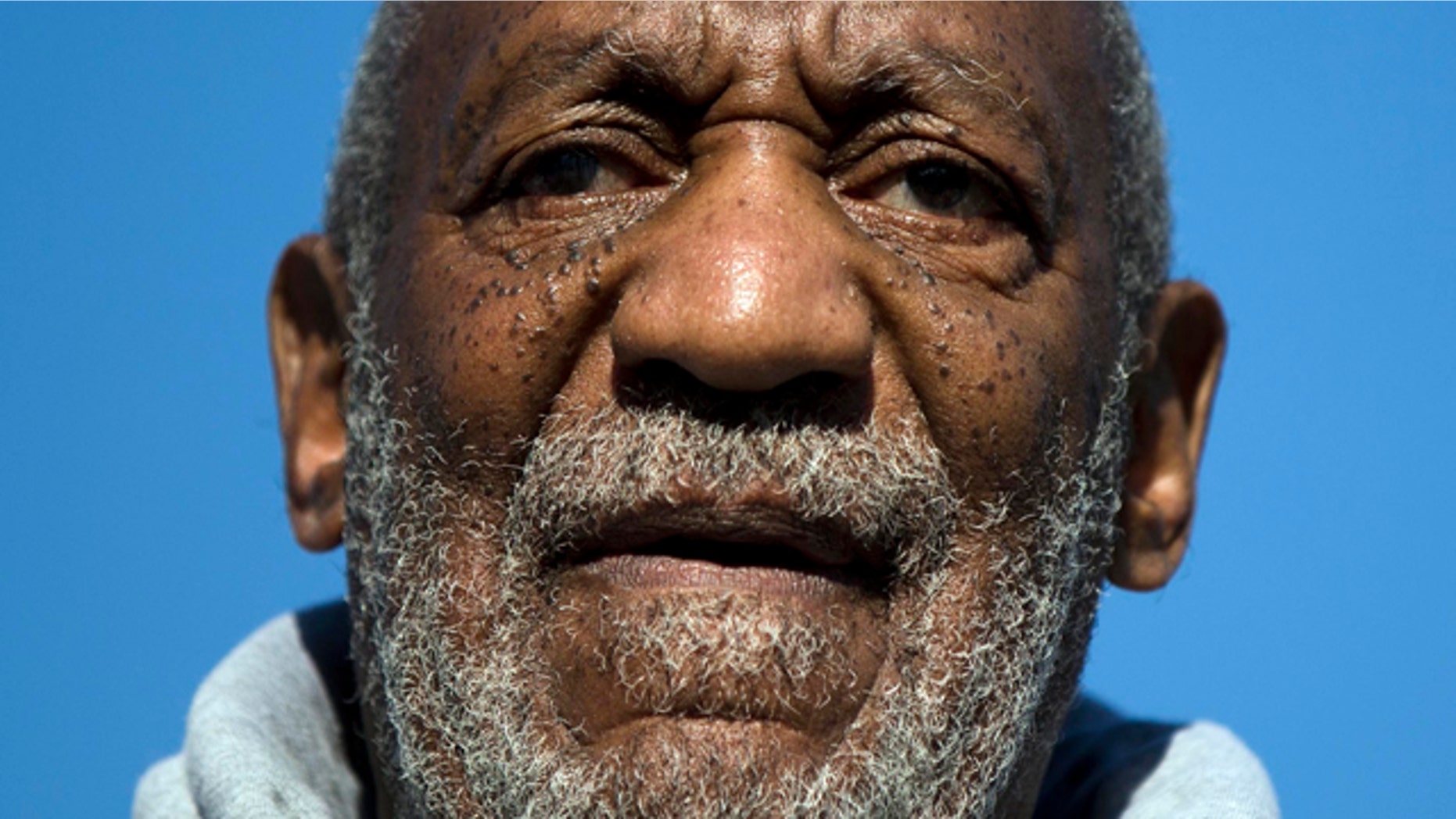 Legendary comedian Bill Cosby silently refused to answer questions about revived allegations of sexual assault against him during a radio interview Saturday.
The 77-year-old comedian and his wife Camille were appearing on National Public Radio's "Weekend Edition Saturday" to discuss their recent loan of 62 pieces from their collection of African Art to the Smithsonian National Museum of African Art in Washington. But at the end of the interview, host Scott Simon turned to the allegations against Cosby.
"This question gives me no pleasure, Mr. Cosby," Simon said, according to a transcript of the show, "but there have been serious allegations raised about you in recent days."
After a period of silence, Simon continued, "You're shaking your head no. I'm in the news business. I have to ask the question. Do you have any response to those charges?"
Another period of silence followed before Simon said "Shaking your head no. There are people who love you who might like to hear from you about this. I want to give you the chance." After a third period of silence, Simon ended the interview and thanked the Cosbys for appearing on the show.
Cosby has long been dogged by accusations of sexual impropriety, but new life was given to the accusations last month when standup comedian Hannibal Buress called him a "rapist" during a routine in Cosby's hometown of Philadelphia. The routine was captured on video and posted online, gaining wide exposure.
Barbara Bowman, one of Cosby's accusers, has recently leveled allegations of sexual assault by the comic in interviews and in a Washington Post online column published Friday, writing that "Cosby won my trust as a 17-year-old aspiring actress in 1985, brainwashed me into viewing him as a father figure, and then assaulted me multiple times."
Cosby has never been criminally charged in connection with any of the allegations. In 2006, he settled a civil suit with another woman over an alleged incident two years before.
On Friday, Cosby representative David Brokaw told the Associated Press that the comedian would not appear on Wednesday's edition of CBS' "Late Show with David Letterman as previously scheduled. Brokaw did not give an explanation why. Another canceled booking, on "The Queen Latifah Show" on Oct. 30, was characterized by that show as a postponement granted at Cosby's request.
The Associated Press contributed to this report.