Ashton Kutcher to Replace Charlie Sheen on 'Two and a Half Men' at Half the Price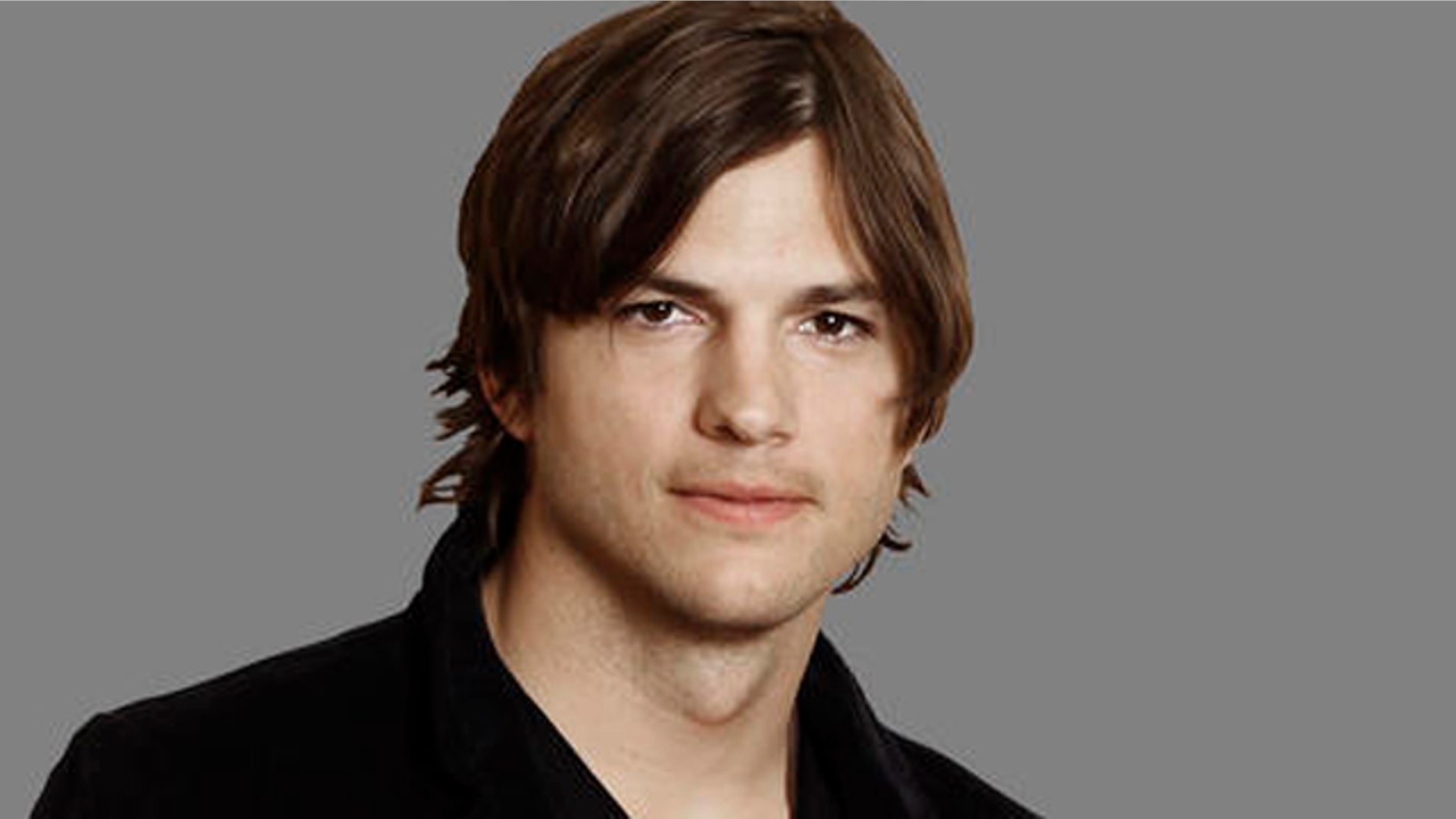 Ashton Kutcher will be taking the reins from Charlie Sheen on CBS' hit show "Two and a Half Men," according to multiple reports.
The actor, who is married to actress Demi Moore and got his start in showbiz on "That 70's Show," is finishing up a deal to join the cast, sources tell The Hollywood Reporter.
A source says Kutcher is getting a "huge payday," according to the magazine.
But its nowhere near Sheen's haul.
Sources tell TMZ that while Sheen made a base pay of  $1.25 million an episode, Kutcher will be getting somewhere between $625,000 and $800,000.
She received upwards of $2 million once profit participation was factored in. Kutcher won't be getting a slice of that pie.
The news comes just after Hugh Grant reportedly ended discussions about joining the show, citing creative differences.
Other Hollywood stars like Rob Lowe, John Stamos and Jeremy Piven were also reportedly considered to assume the lead role.
Sheen was fired from "Men" in March after a series of booze and drug benders and tirades against CBS executives and Chuck Lorre, the show's creator.
NewsCore contributed to this report.