Amy Poehler, Will Arnett separate after nine years of marriage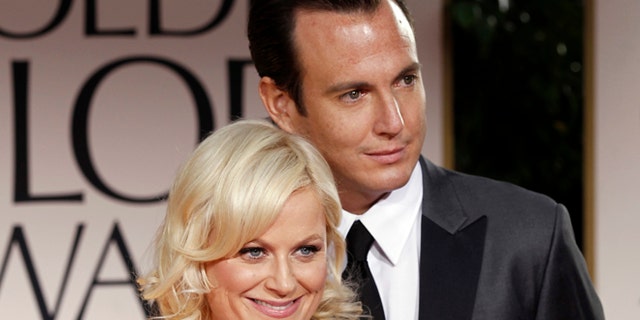 NEW YORK – Amy Poehler and Will Arnett are splitting up.
Publicist Lewis Kay says the couple is separating after nine years of marriage. The breakup was first reported by Us Weekly.
Poehler and Arnett have two sons, 3-year-old Archie and 2-year-old Abel.
Their personal lives may be in turmoil, but professionally, both are on an upswing.
The 40-year-old Poehler became famous as a cast member on "Saturday Night Live." She now stars in the NBC sitcom "Parks and Recreation" and is up for an Emmy for lead actress in a comedy series.
Arnett's breakout role was on Fox's "Arrested Development." The 42-year-old Arnett now co-stars with Christina Applegate on the NBC comedy "Up All Night."