'24' Movie Due for 2012 Release, Producer Says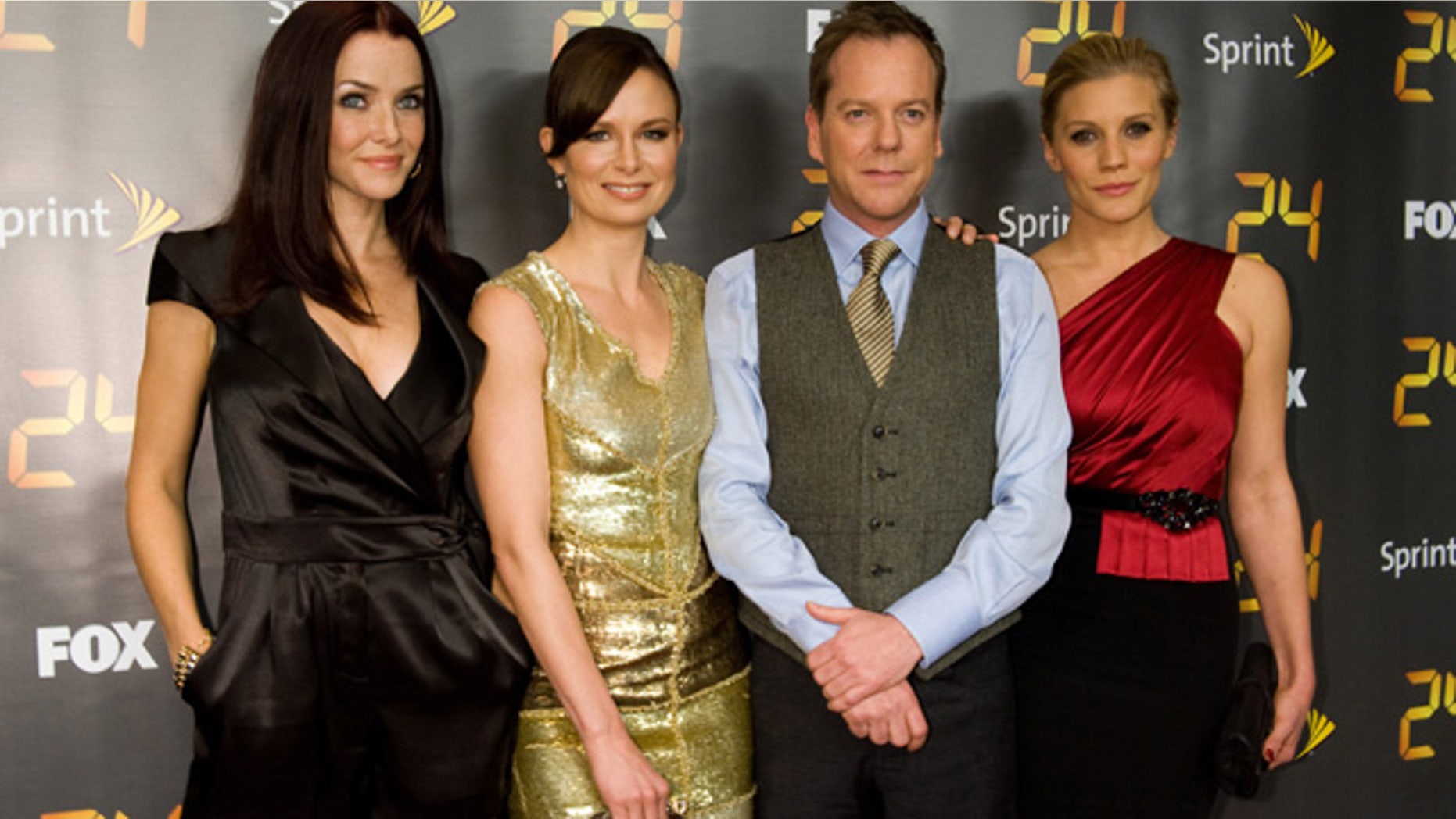 The long-gestating "24" movie is on target for a 2012 release, according to producer Brian Grazer.
"Got off the phone [with] Keifer [sic] yesterday and we are very excited about producing the '24' movie for next year," Grazer tweeted.
Grazer and Ron Howard's Imagine Entertainment produced the FOX series.
Last month, Kiefer Sutherland said on "The View" that the movie is due next year, calling it "the little engine that could."
The big-screen adaptation of "24" was stalled in December when 20th Century Fox passed on a script, but the project remained in development.

VIDEO: Kiefer Sutherland compares killer role in The Confession to Jack Bauer

Sutherland has since starred on a web series, "The Confession," is currently performing on Broadway's "That Championship Season," and has booked the Fox pilot, "Touch."
View original Brian Grazer: 24 Movie Due for 2012 Release at TVGuide.com.
Related Articles on TVGuide.com
Other Links From TVGuide.com