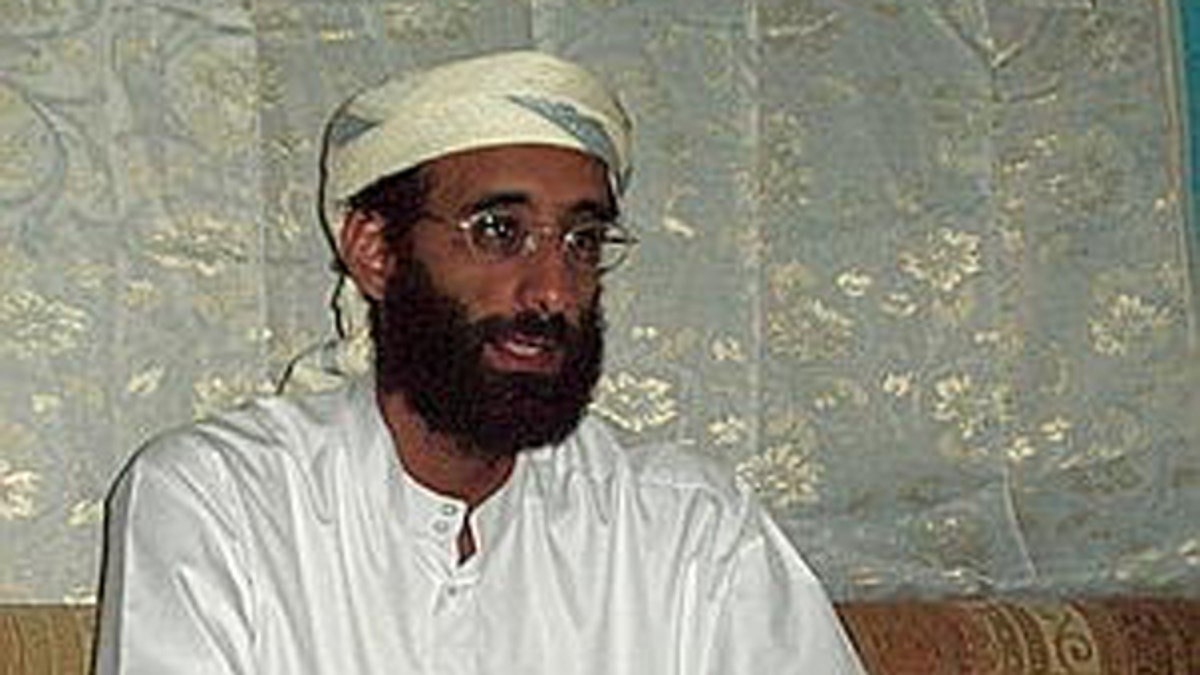 SAN'A, Yemen – SAN'A, Yemen (AP) — Yemen would not hand over a U.S.-born, Al Qaeda-linked cleric to the United States because the country's law bans extradition of its citizens, a Yemeni official said Tuesday.
The radical Yemeni-American cleric, Anwar al-Awlaki, is believed to be hiding in Yemen since 2004.
The U.S. says he is an active Al Qaeda recruiter and has placed him on the CIA's list of targets for assassination, despite his American citizenship. Yemen's Al Qaeda offshoot last month released a video of al-Awlaki calling for the killing of Americans.
Al-Awlaki is also believed to have helped inspire recent attacks in the U.S., including the Fort Hood shooting, the Times Square bombing attempt and the failed Christmas Day airline bombing.
Yemen's Islamic Affairs Minister Hamoud al-Hitar told The Associated Press that Yemen is encouraging al-Awlaki to turn himself in, but if and when in Yemeni custody, he will not be extradited to the U.S.
"There are constitutional and legal texts the government cannot get around," al-Hitar said.
He said the U.S. should provide any proof it has of al-Awlaki's terrorist ties "to the Yemeni justice system, so it can do its job."
Al-Hitar's remarks come as the U.S. has encouraged Yemen to step up its crackdown on Al Qaeda.
U.S officials worry the network's offshoot has found refuge in the country's remote, lawless areas and could be plotting attacks against U.S. and other Western targets from the hideouts. There are also concerns that insurgents, including Americans, are training in militant camps in Yemen.
On Monday, the U.S. State Department said Yemeni authorities had arrested 12 Americans. The arrests may be connected to a joint U.S.-Yemeni anti-terror campaign, though a department spokesman did not provide details.
High on the list of U.S. concerns is that al-Awlaki, born in New Mexico to Yemeni parents, has used his fluent English and deep understanding of American culture to explain the philosophy of violent jihad to young Muslims in America and elsewhere in the West.
Members of al-Awlaki's tribe deny he is connected to Al Qaeda despite last month's video posting featuring his calls for killing of Americans. In the 45-minute video, al-Awlaki said U.S. deaths are justified and encouraged, citing what he said was U.S. intentional killing of a million Muslim civilians in Iraq, Afghanistan and elsewhere.