Woman arrested for blood ritual kidnapping of victim she allegedly tortured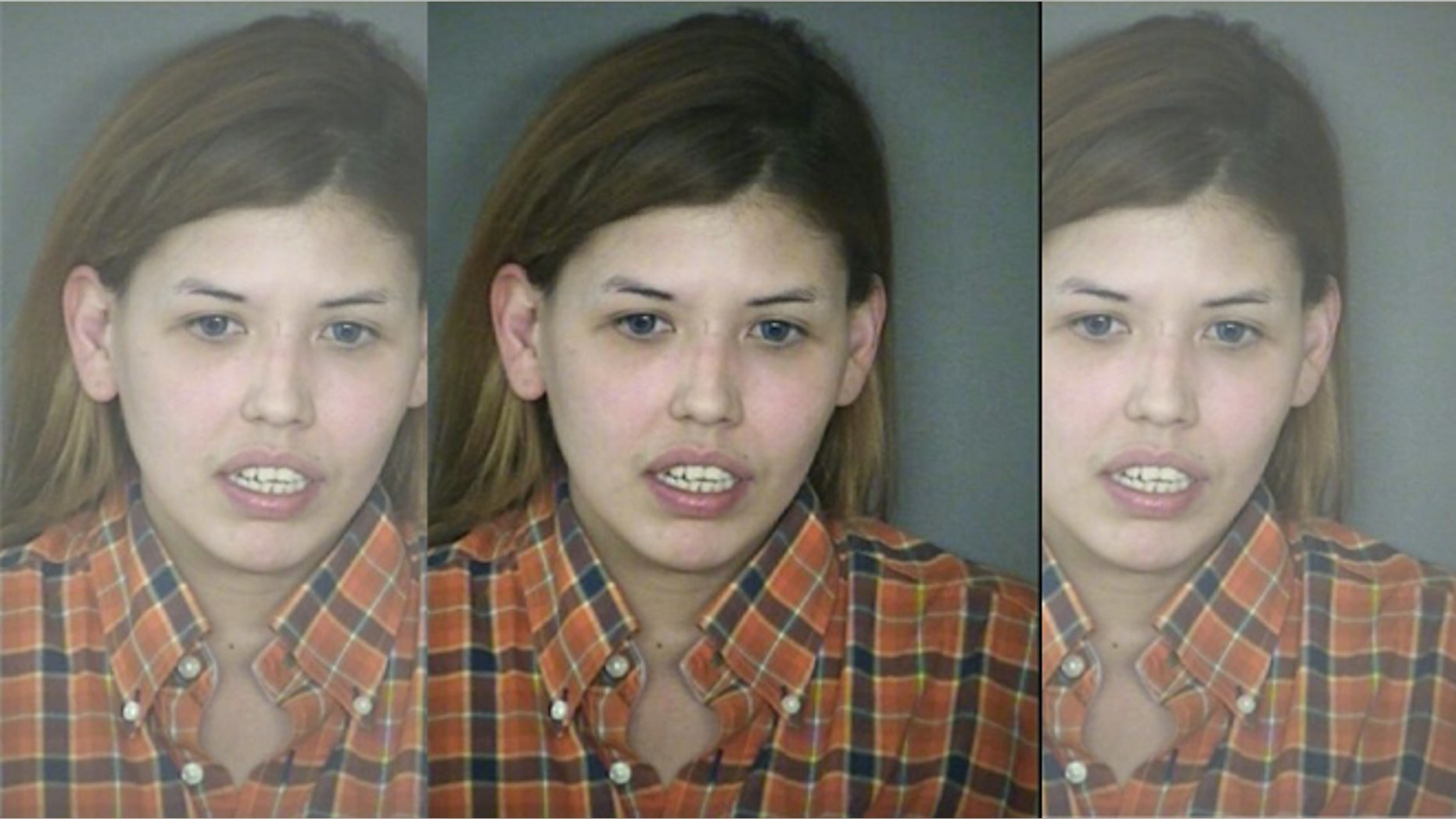 A fourth person has been arrested in the bizarre kidnapping of a San Antonio woman who told police she was hog-tied and injected with heroin.
Police said the assault was part of a blood ritual –though officials didn't say whether it was part of some violent initiation or a twisted religious ceremony. The woman's hair was cut off and palm was sliced for blood, according to  KENS 5 Eyewitness News.
San Antonio police arrested Mercedes Salazar, 32, just after midnight on Sunday on a charge of aggravated kidnapping after she and three others allegedly held the 25-year-old woman against her will at her home on September 9th.
The victim was zip tied to a chair while Salazar and her three accomplices threatened to kill and harm her with scissors and a knife for four days, according to the Bexar County Sheriff's Office.
"We even have reason to believe there was a blood ritual performed on her," said James Keith, chief communications officer for the Sheriff's office said according to KENS 5 Eyewitness News.
Salazar was the last of four arrests made in this case. Her other three alleged accomplices, Teanna San Nicholas, James Cerda, and Tristan Smith, have been arrested during the past few weeks.
Police say the victim used to date Salazar's brother, Angel, who was found murdered in August. Salazar believed the victim had something to do with her brother's death.
This isn't the first time Salazar has landed in jail. She has been jailed 11 times for 43 charges since she was 17.