Washington Teen Feared To Have Been Abducted Is Found Safe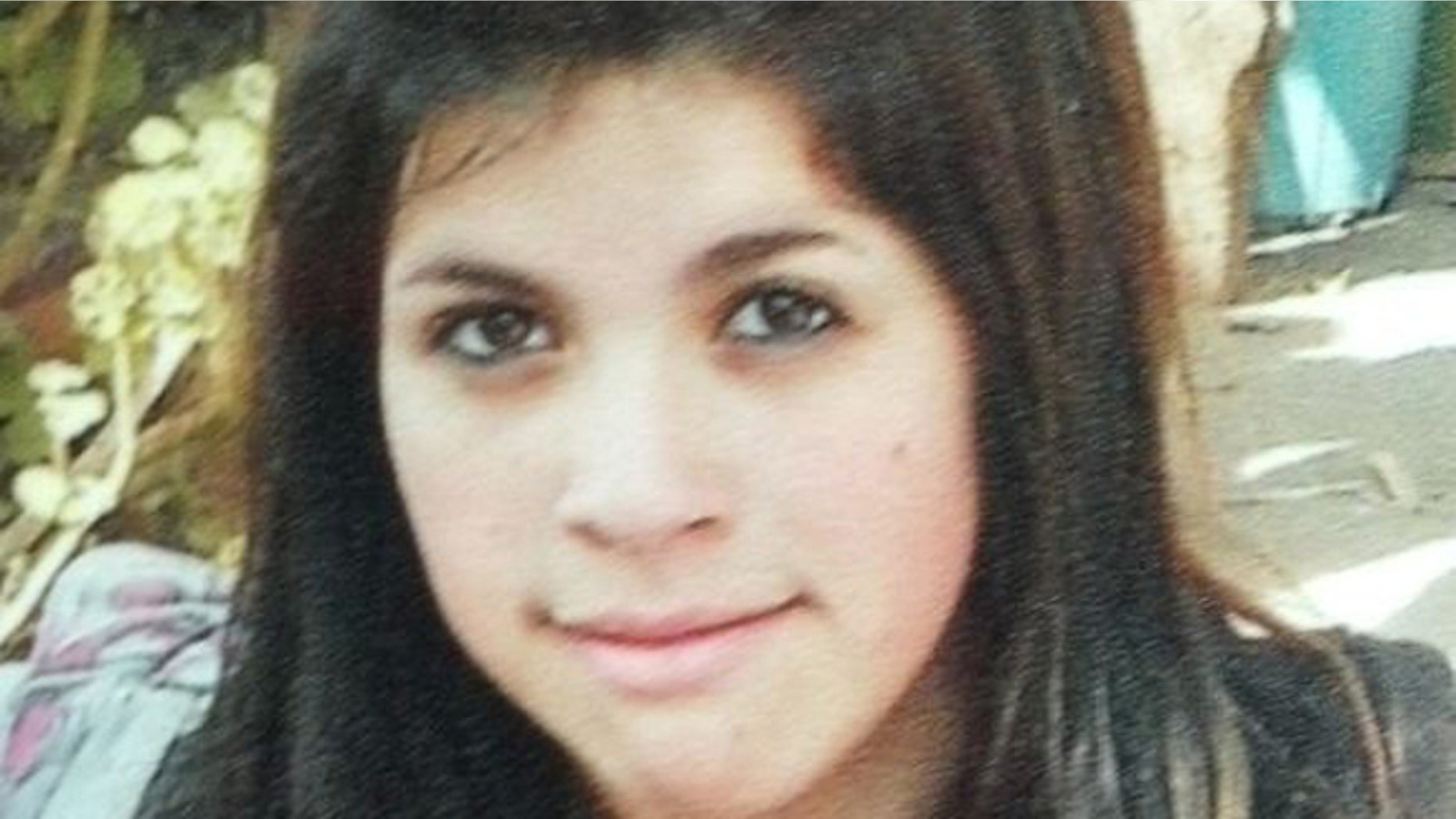 A 16-year-old Washington girl, who authorities feared had been kidnapped, was found safe Wednesday, hours after an Amber Alert was issued.
The Mason County sheriff's office had issued the alert Wednesday morning after Vivian Gaspar-Guerrero's parents said she was missing from their home west of Shelton, Wash. Her room was in disarray, with the window left open and her cell phone left behind.
She was later found in an area northeast of Shelton, where a former boyfriend lived.
Gaspar-Guerrero cut the screen in her bedroom window and took off, said Dean Byrd, chief criminal deputy at the sheriff's office.
Deputies had contacted the former boyfriend earlier in the day, asking him to call if he heard from the girl. The young man made that call as soon as Gaspar-Guerrero made contact with him, Byrd said.
"He did the right thing," the deputy said. "He had no involvement in her leaving home."
The girl's parents told reporters they were relieved she had been found safe and thanked everyone who looked for her. They headed to the sheriff's office after the girl was found, and detectives interviewed her extensively, Byrd said.
Byrd said authorities had reasons earlier to believe the missing teen had been abducted, sparking a wide search with deputies canvassing her neighborhood about 45 miles southwest of Seattle. The FBI and the Washington State Patrol had also joined the search.
Authorities said Gaspar-Guerrero didn't have a history of running away.
Based on reporting by the Associated Press.
Follow us on twitter.com/foxnewslatino
Like us at facebook.com/foxnewslatino