Wage Theft Claims on the Rise in Agriculture Industry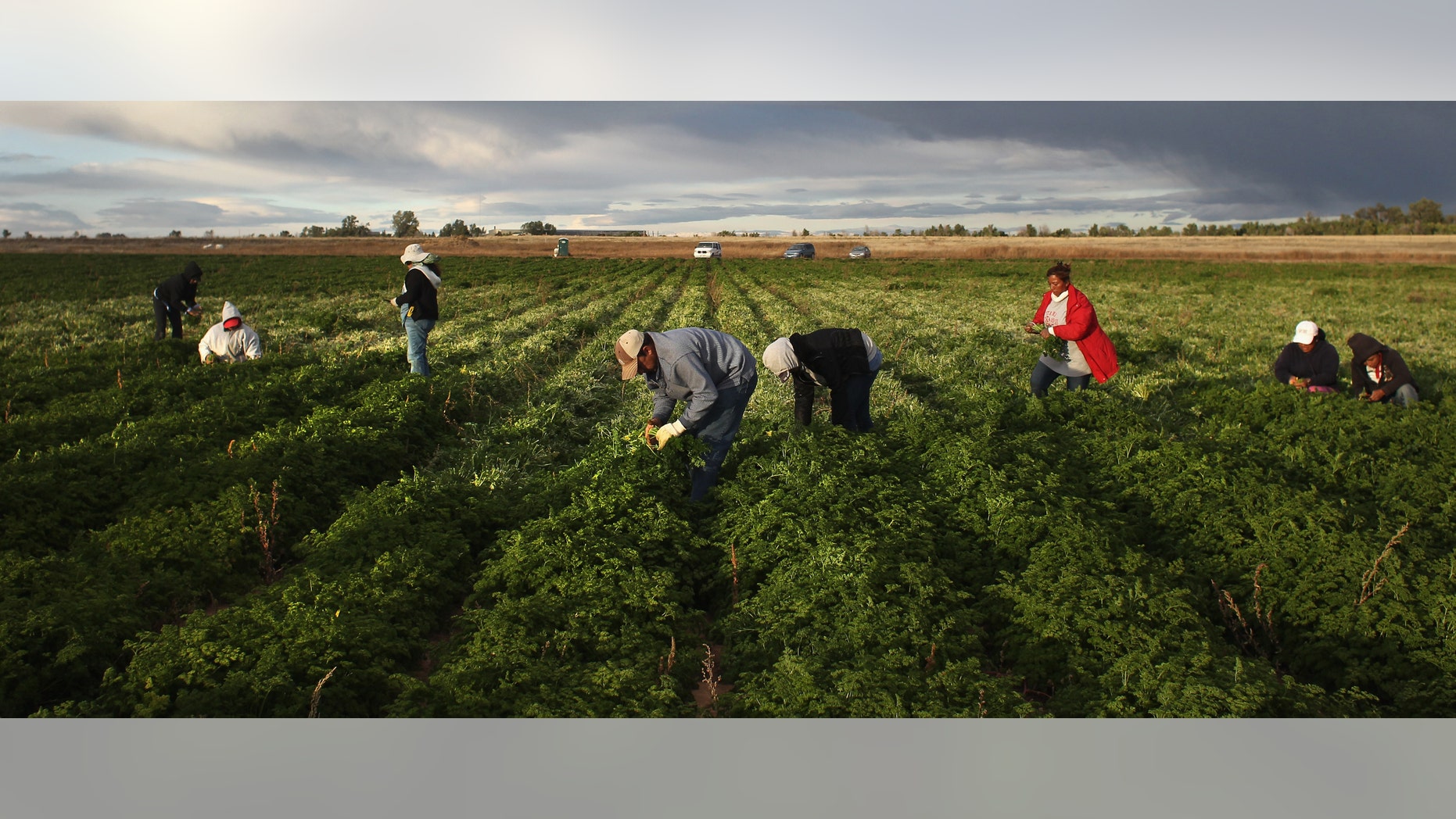 Fresno, Calif. – For years, the agriculture industry in the United States has been dependent on low-wage workers, often undocumented immigrants. However due to the fact that many employers pay their workers in cash it is increasingly common for workers to have their wages withheld or to not receive their proper pay.
"There is no paper trail. There is no record of hours, there is no record of overtime, there is no record of breaks, and therefore no record of payment," said Antonio Avalos economics professor at California State University Fresno.
Since the economic recession there has been an increase in the number of wage theft reports. Experts say employers are trying to cut corners and reduce costs during tough economic times.
"If they a see an opportunity for not paying somebody and somebody is unable to fight back sometimes they'll make cuts," said Avalos.
Andres Ramirez said he tried cashing a check for $160 for his farm work in Kerman, Calif., but when he went to the bank, they told him there were insufficient funds in the account. He said his farm contractor wrote him a bad check.
"First of all I thought about how I had the dignity to think of help by filing a claim with Labor Commission's Office," Ramirez said.
But not everyone is willing to come forward and file a claim with the Labor Commission.
"[Workers] can be weary to approach an attorney because they know it's going to be expensive and all sorts of cultural issues. And if they do, the evidence is not going to be favorable because there is no paper trail," Avalos said.
And workers who make minimum wage have limited access to crucial legal information. The U.S. Labor Department said that undocumented immigrants are covered under minimum wage and overtime laws.
"Even if you don't speak English you are still entitled to get a least the minimum wage," said Jamie Xiong-Vang, managing attorney at Central California Legal Service.
San Joaquin Valley provides 70 percent of the nation's fruit and vegetables, making this area heavily reliant on low-wage workers.
Michelle Macaluso is a junior reporter for Fox News Channel. 
Follow us on twitter.com/foxnewslatino
Like us at facebook.com/foxnewslatino