Vehicle runs down and drags Dallas police officer during traffic stop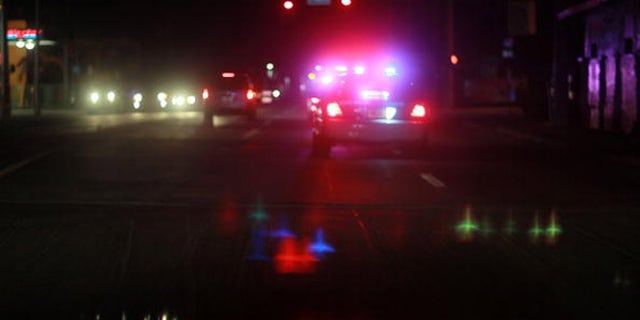 COCKRELL HILL, Texas – A police officer in the southern Dallas County suburb of Cockrell Hill was run down and dragged by a car Saturday night.
Cockrell Hill police said Officer Daniel Dominguez tried to pull a man over for a traffic stop. The man stopped, but lied about his name and eventually took off.
Dominguez was dragged about 15 feet and then run over by the rear wheels of a car. Fortunately, he suffered only a broken ankle.
Police said the suspect could be in a mariachi band based on the clothes he was wearing. He was driving a 1998 red Chevy S10 pickup truck.
For more Dallas stories visit fox4news.com.