Vanuatu orders evacuation of island with rumbling volcano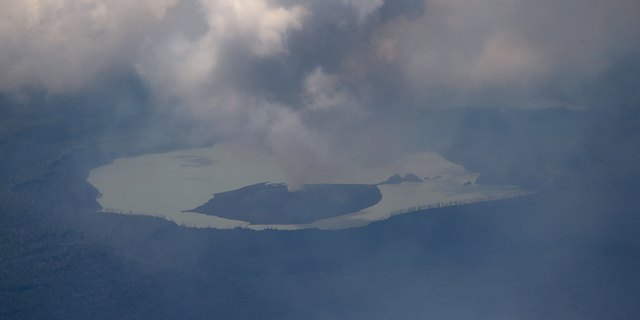 WELLINGTON, New Zealand – Vanuatu officials have ordered the complete evacuation of an island where a rumbling, belching volcano is threatening to blow.
Government spokesman Hilaire Bule says ministers met Thursday and decided they couldn't risk people's lives and so ordered the compulsory evacuation of Ambae island, which is home to about 11,000 people.
Officials last weekend raised the activity measure of the Manaro volcano to Level 4 and on Monday declared an emergency. At first, they relocated people close to the volcano to other parts of the island.
Bule says the evacuation will continue through Oct. 6 and residents will be moved onto nearby islands. Officials are setting up two sites on Pentecost Island, he says, where evacuees will be housed in government buildings or in temporary camp sites.