Vampire scare in Malawi prompts UN to move staff after mob violence, report says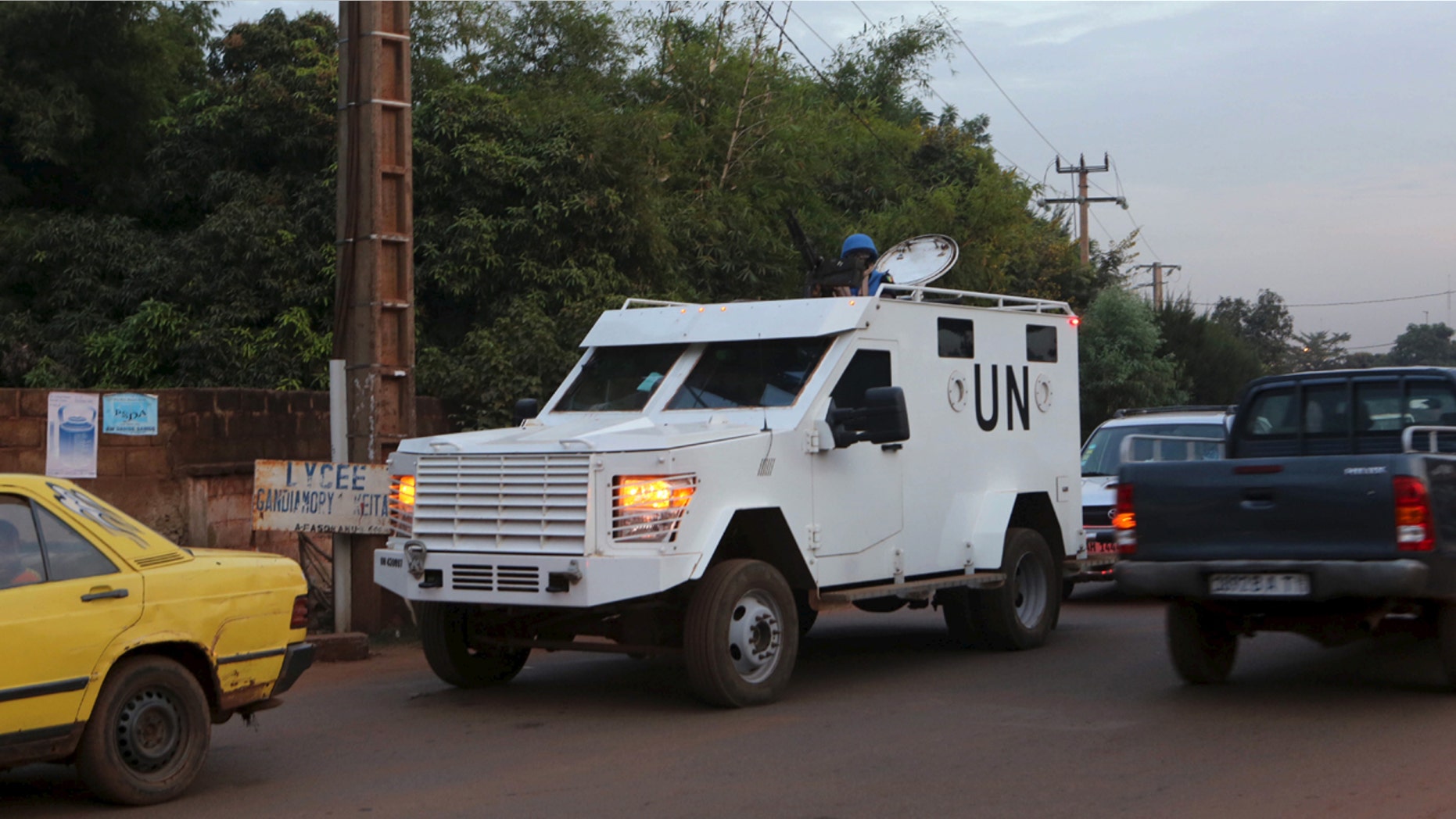 A vampire scare in Malawi is reportedly responsible for mob violence that's resulted in the deaths of at least five people -- and prompted the United Nations to pull its staff in the area.
The eruption of vampire-driven vigilante violence in the African nation came after rumors surfaced in September that real-life bloodsuckers were creating havoc. Those reports prompted the formation of lynch mobs who've accused people of vampirism, according to a U.N. Department on Safety and Security report obtained by Reuters.
"These districts have severely been affected by the ongoing stories of blood sucking and possible existence of vampires," the agency said regarding districts in the southern part of the country.
The report said roving mobs searching for vampires have been mounting road blocks, raising security concerns for U.N. workers.
The Acting U.N. Resident Coordinator, Florence Rolle, told Reuters in an email "some U.N. staff have relocated while others are still in the districts depending on locations of their operations," but Rolle did not provide specific numbers of relocated workers.
The rumors of vampires may have originated in neighboring Mozambique, according to the U.N. report, which recommended the "temporary suspension of U.N. activities in the area until the situation is normalized."
The president of Malawi said the reports of mob violence over vampire fears were "distressing and agonizing."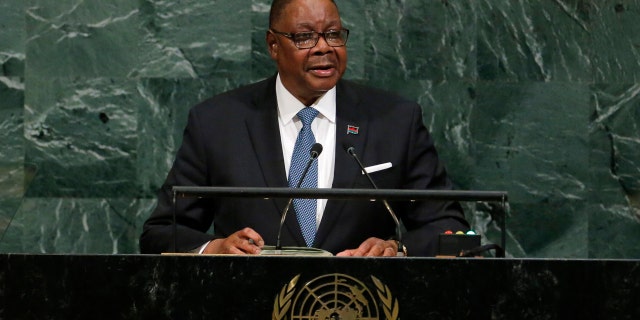 "This development has been of grave concern to the President and the entire Government," President Peter Mutharika's office said in a statement.
Belief in witchcraft is widespread in rural Malawi where many aid agencies and NGOs work, and a spate of violence linked to vampire rumors also broke out in 2002, Reuters reported.
Malawi is one of the world's poorest countries, and the country's economy "depends on substantial inflows of economic assistance from the IMF, the World Bank, and individual donor nations," according to the CIA World Factbook.
"Population growth, increasing pressure on agricultural lands, corruption, and the scourge of HIV/AIDS pose major problems for Malawi," according to the CIA.