US Senate 'torture' report sought in 9/11 case at Guantanamo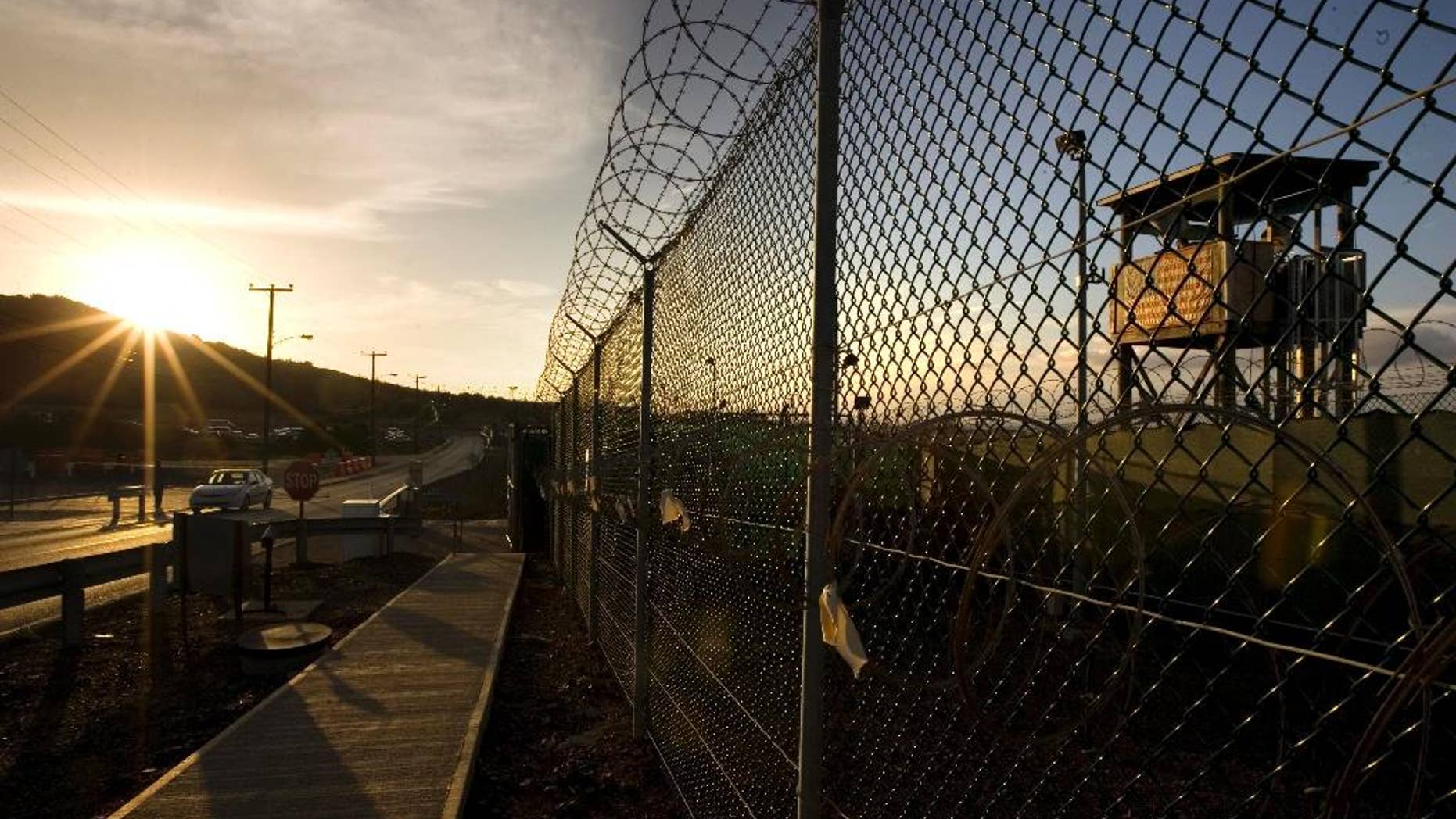 GUANTANAMO BAY NAVAL BASE, Cuba – Defense lawyers in the Sept. 11 war crimes case at Guantanamo Bay say they may be running out of time to get access to a U.S. Senate report on the CIA's harsh interrogation tactics.
Lawyers for men accused in the attack have asked a judge to get a copy of the report from the Defense Department before President-elect Donald Trump takes office next month. Attorney James Connell told the judge at a hearing Tuesday at the U.S. base in Cuba that the incoming administration may be less inclined to provide the report or may even destroy it. A summary was released in 2014.
Prosecutors oppose the request. They argue the defense does not need the so-called "torture report" and the judge may not have authority to order it turned over.