US scrutinizes power restoration efforts in Puerto Rico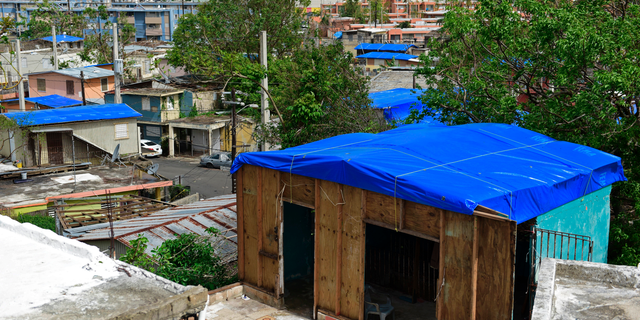 NEWYou can now listen to Fox News articles!
SAN JUAN, Puerto Rico – U.S. federal officials say they expect to have a plan by June on how to strengthen and stabilize Puerto Rico's electrical grid.
Assistant Energy Secretary Bruce Walker says the initial estimated cost to rebuild the island's power grid at $17.6 billion could change. He testified Wednesday in Washington before the House Subcommittee on Oversight and Investigations.
He says officials are looking at integrating renewable energy sources and building micro grids around industrial sites.
Walker also says there have not yet been any upgrades to Puerto Rico's system because officials are still in emergency restoration mode.
More than 50,000 power customers remain in the dark nearly seven months after Hurricane Maria.