US path on legal marijuana forces rethink in Mexico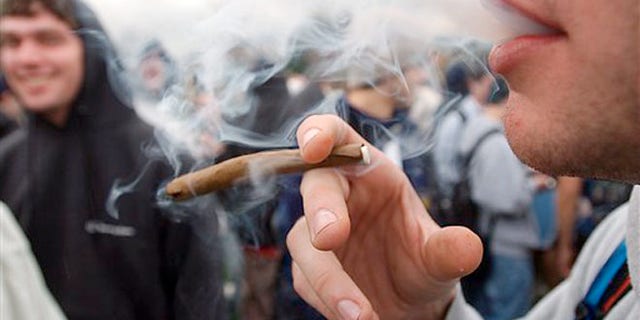 MEXICO CITY – As legal marijuana use spreads rapidly across the U.S., Mexican legislators are taking small steps to decriminalize pot in a country where the war on drugs has killed more than 100,000 people over the past decade.
The rising disparity in drug legislation is stoking a debate in Mexico over the effectiveness of its government's protracted battle against powerful drug cartels when an ever-spreading sweep of the U.S. is giving up the fight.
Voters in California, Massachusetts, Nevada and Maine approved legal recreational marijuana on Nov. 8. Medicinal use of cannabis was also approved in Arkansas, Florida and North Dakota. In all, some 21% of the U.S. population can now have legal access to either recreational or medical marijuana.
Mexico's Senate on Dec. 13 legalized the cultivation of marijuana for pharmaceutical and scientific purposes, but it didn't address calls to allow recreational use.
"We are going backwards compared to California and other places," said Armando Santacruz, a Mexico City businessman who was one of four plaintiffs to win a judgment late last year from the Mexican Supreme Court for permission to grow and consume marijuana for personal use.