Undocumented Immigrant Jail Threatened by Contractor Issue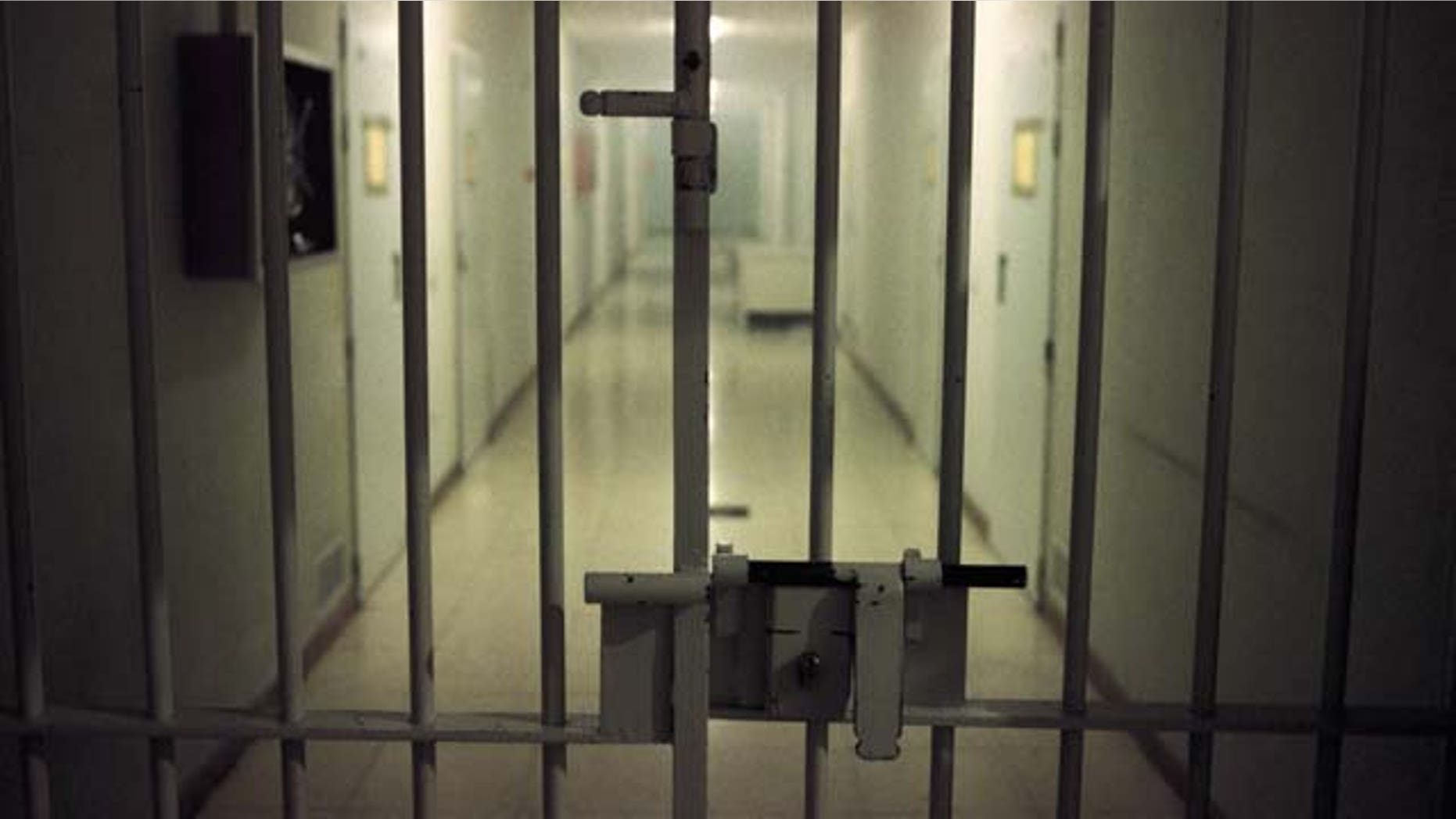 CRETE, Ill. – Crete is a typical old-fashioned, Midwest town. Patriotic bunting adorns its stately homes downtown. The local barber brags that he's never had a phone to interrupt the conversation in his 80-year-old shop.
So emotions ran high when federal officials began eyeballing a farm field on the outskirts of town for a nearly 800-bed detention facility for illegal immigrants slated for deportation. The mayor embraced the prospect of new jobs, but some residents bristled at the notion of becoming a prison town and put up anti-detention center signs in their front lawns.
While Chicago's immigrant rights advocates joined local opponents in the usual protests, they also turned to a more unique tactic that hasn't been tried where such immigration jails are located: They persuaded the Democratic leaders of President Barack Obama's home state to try banning Crete from working with private contractors on the project.
Illinois law already prohibits the state and municipalities from using private companies to run prisons; the proposed ban amends that policy to add detention centers. It sailed through the Illinois Senate and could come up for a House vote as early as this week. Gov. Pat Quinn, a supporter of immigrant friendly legislation, has signaled he's no fan of the jail project either.
"The state of Illinois is going to extreme measures to make sure this doesn't happen," said Crete Village President Michael Einhorn, who's led the community 35 miles south of Chicago for decades.
Einhorn had hoped the center, slated to be built and operated by a company called Corrections Corporation of America — among the largest private U.S. corrections company — could bring hundreds of jobs and tax revenue to the community of about 8,000. But he now has his doubts it'll ever see the light of day.
Immigration officials have promoted the detention centers as additional jail space that offers a new, more humane approach for incarcerating low-risk detainees. The plans come amid a record number of deportations, around 400,000 a year during Obama's term.
A gleaming flagship center opened just last month in South Texas — a 608-bed prison with dormitory-style rooms and private phones. Texas lawmakers didn't object, though conservatives blasted it as going too far in coddling criminals. More jail space for immigrant detainees awaiting deportation was approved in California and New Jersey, where contract bidding became an issue but didn't stop the project.
Currently, another proposal for a 1,500-bed facility near Fort Lauderdale, Fla., is being protested by local residents and immigrant rights advocates, who've even argued that it needed an environmental review because of its proximity to the Everglades. But there the project has gained momentum with support from top lawmakers.
None has been jeopardized as seriously as the plan in Illinois, which has some of the most immigrant-friendly policies in the nation. Democratic U.S. Reps. Luis Gutierrez and Jesse Jackson Jr. have joined unions and some local residents in raising concerns about monitoring the work of private contractors and a lack of transparency.
"If the government wanted to open up additional cells, then let the government do it," said state Sen. Tony Munoz, a Chicago Democrat who sponsored the ban. "Why are we bringing in a private company?"
Munoz questions Corrections Corporation of America's record of inmate treatment. The company also has come under criticism by groups such as the American Civil Liberties Union, which alleges that private companies base their profit strategies on trying to maintain high levels of incarceration.
CCA spokesman Steve Owen said the Tennessee-based company has had a proven track record with the federal government for more than three decades and operates more than a dozen facilities contracted with ICE.
"It's certainly concerning," Owen said of the Illinois legislation. "People need to take a pause and consider the potential opportunity that this presents, what amounts to economic development at a time when jobs are greatly needed or revenue is greatly needed."
In a statement, ICE officials called the Crete facility "another important step in the agency's long-term effort to reform the immigration detention system." They declined an interview, citing a policy of not commenting on pending legislation.
First word of the proposed facility emerged in late 2010 when CCA approached village officials on behalf of ICE about the vacant parcel. The selling point was up to 250 jobs and an estimated $1.2 million in property tax revenue each year, attractive to a community contemplating cuts to police and municipal services.
But the protests began as soon as the proposal became public. Led by churches and the Illinois Coalition for Immigrant and Refugee Rights, activists marched 35 miles to the site from Chicago and flooded village council meetings. Signs saying "Crete Detention Center" with a red line through it have been placed in lawns throughout Crete.
The jail is a lively topic of conversation inside Al's Barber Shop, the family business that boasts of never allowing a phone on premises. "It doesn't seem like it would belong here," said 24-year-old barber Alexander Skoutaris.
Linda Bennett, 56, who runs a daycare, questions if the jobs would really go to Crete residents. She wants existing prisons to be used, especially with a state proposal to close two of them.
"Why take fertile farmland? Use a building already in existence," she said.
But her downstairs neighbor, Robert Zola, disagrees. "We need work," said the 30-year-old.
If the measure passes the legislature and the planned jail is blocked, ICE officials have the option of building one with government funds, but that is unlikely, especially with the current federal budget problems. The privately operated jails were part of an ICE effort to find an alternative that would save money.
The other option would be to shift focus to a nearby state like Indiana or Wisconsin.
Based on reporting by The Associated Press.
Follow us on twitter.com/foxnewslatino
Like us at facebook.com/foxnewslatino