UN peacekeeper killed in Lebanon amid border clash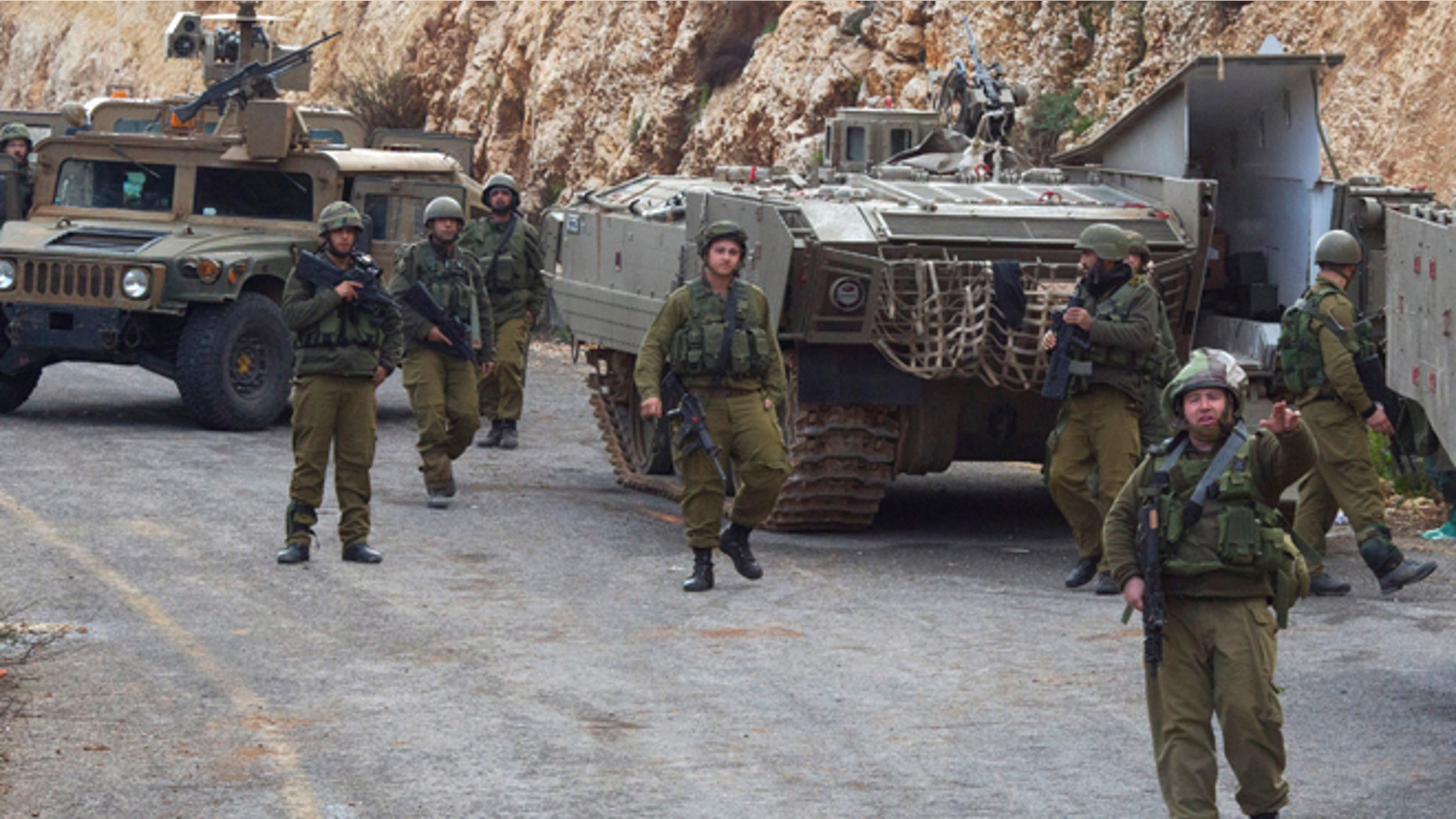 SHEAR YASHUV, Israel – A spokesman for the U.N. peacekeeping force says a peacekeeper has been killed in southern Lebanon, in an incident likely related to a border clash between Lebanon and Israel.
Andrea Tenenti says the U.N. is looking into the circumstances of the incident. He did not disclose the nationality of the soldier, but local media reports said he was a Spanish national.
The U.N. peacekeeping force known as UNIFIL has been deployed in south Lebanon since 1978.
The Lebanese Hezbollah group claimed responsibility for firing a missile that hit an Israeli military convoy earlier Wednesday, prompting an apparent retaliation from Israel, which fired at least 50 artillery shells into Lebanon in a significant escalation along the volatile border.