UN envoy says Myanmar failed to protect him in attack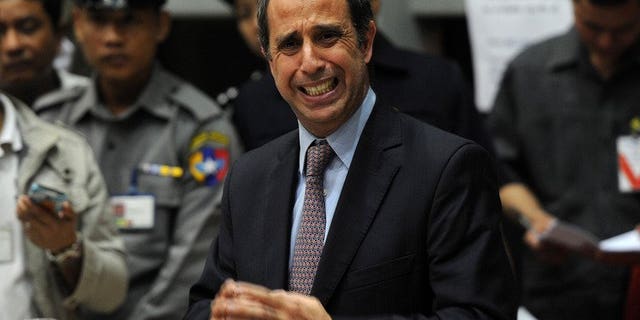 YANGON (AFP) – The UN's rights envoy to Myanmar accused the nation's government Wednesday of failing to protect him when his convoy came under attack in a town hit by religious unrest.
"The state has to protect me as a responsibility... this did not happen. The state failed to protect me," the UN special rapporteur on human rights for Myanmar, Tomas Ojea Quintana, told reporters at the end of his 10-day visit to the country.
No one was injured in the incident on August 19 in central Myanmar, where anti-Muslim violence in March left at least 44 people dead.