UK's Cameron: EU exit would lead to 'decade of uncertainty'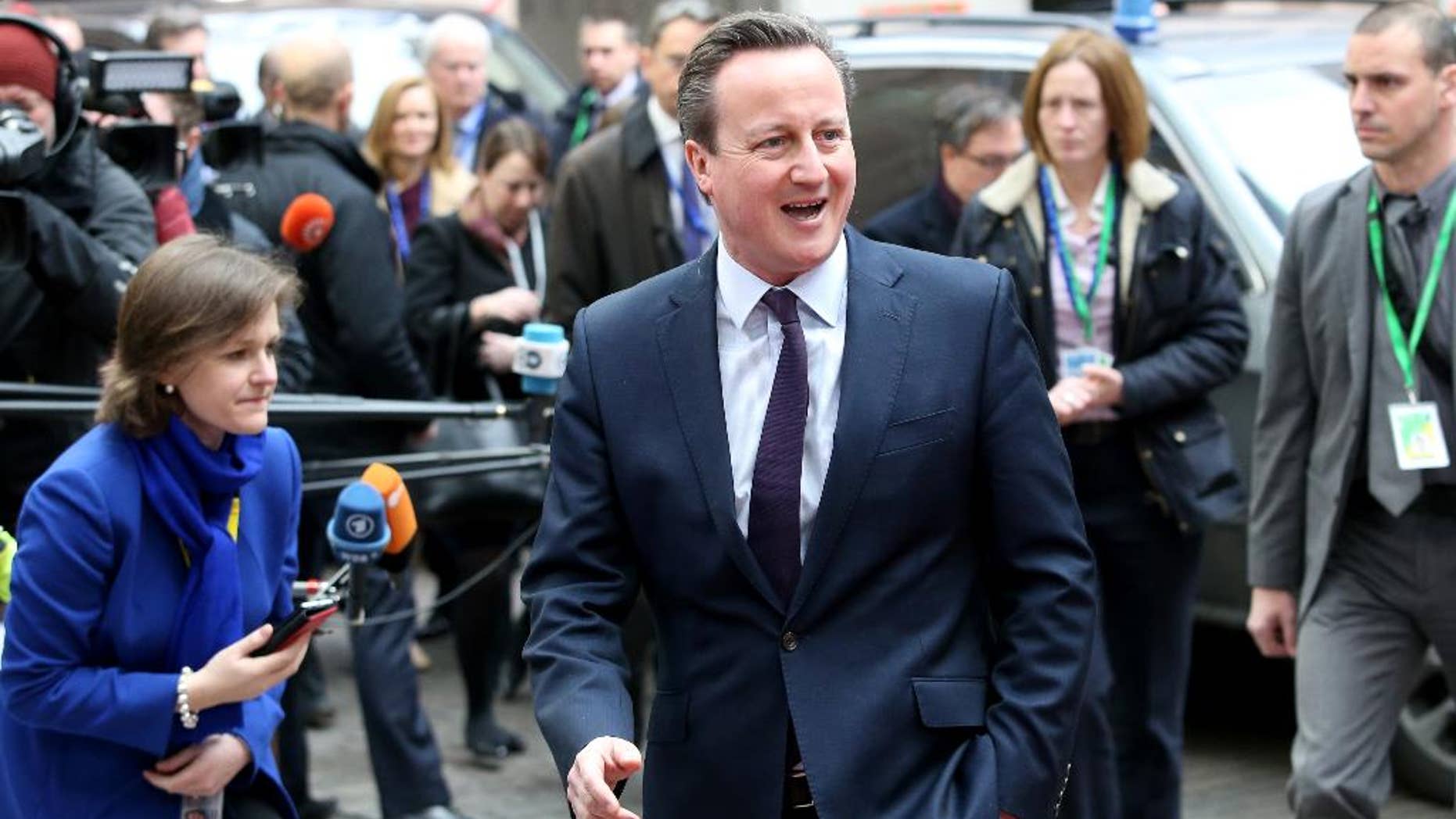 LONDON – British Prime Minister David Cameron says advocates of leaving the European Union have not thought through the impact it would have on the economy.
Cameron says there could be "a decade of uncertainty" as Britain negotiates new trade deals with the other 27 EU members. Collectively, they account for more than 40 percent of U.K. trade.
Leaders of the "leave" campaign say Britain would soon forge new trade agreements, and some point to a Canada-EU trade deal as a model.
Answering questions from a committee of lawmakers Wednesday, Cameron said that deal had been seven years in the making and was still not in place.
He said it was "a good deal for Canada, thousands of miles away from the continent of Europe. It's not a good deal for Britain."