UK court gives victory to animal charities in legacy case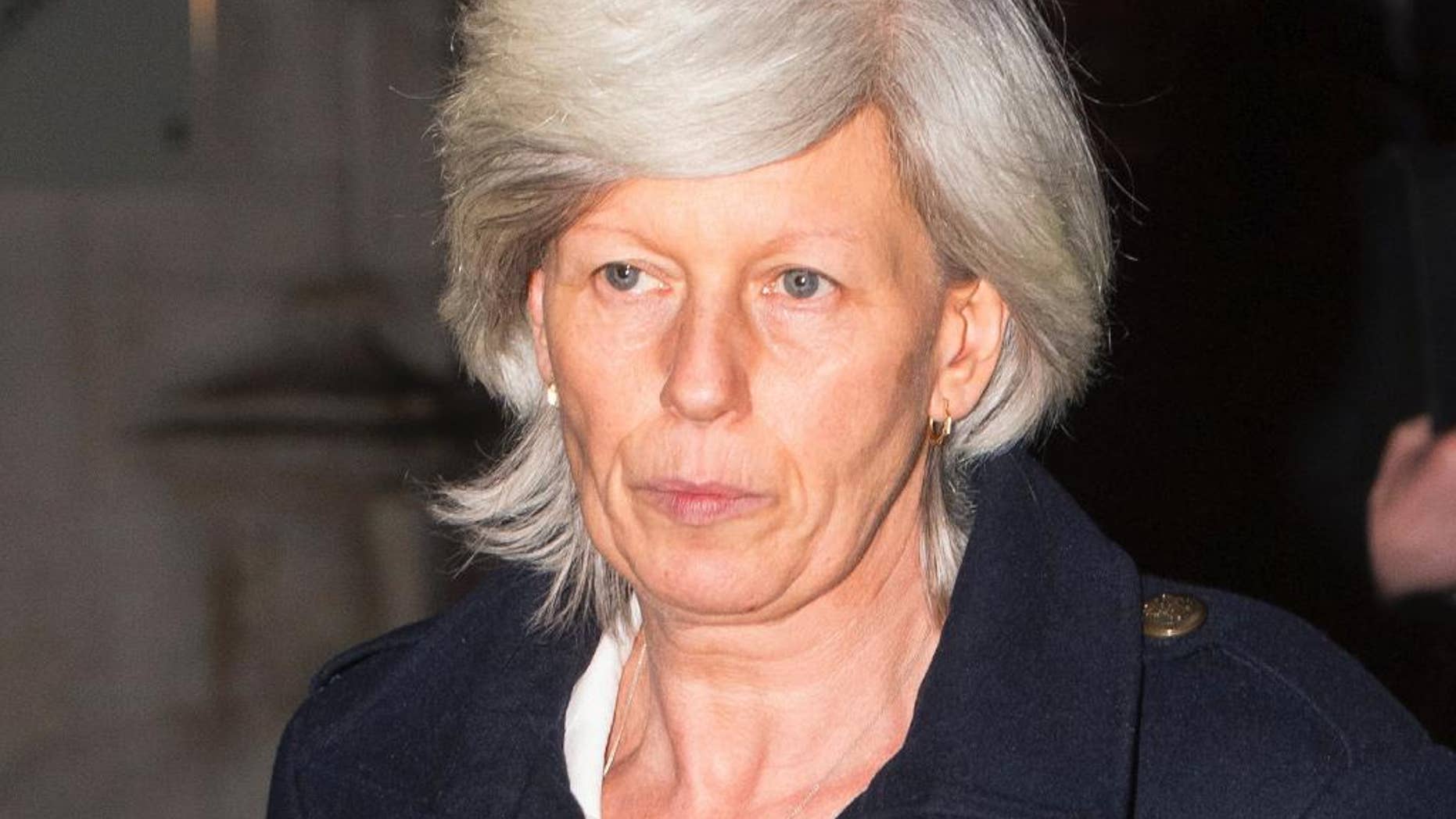 LONDON – A UK court has ruled against a woman who tried to overturn her mother's will after she left her estate to three animal charities — and left her daughter out.
Britain's Supreme Court sided against Heather Ilott, a mother of five from Herfordshire, who had won 160,000 pounds ($195,000) from a lower court after her mother left her out of her will.
The ruling was a victory for the Blue Cross, the Royal Society for the Protection of Birds and the Royal Society for the Prevention of Cruelty to Animals. The charities said Wednesday that the ruling confirmed the "right to choose who will inherit when we die."
The charities told the court they appealed "largely on principle."