Two People Killed, Dozens Injured in Iranian Protests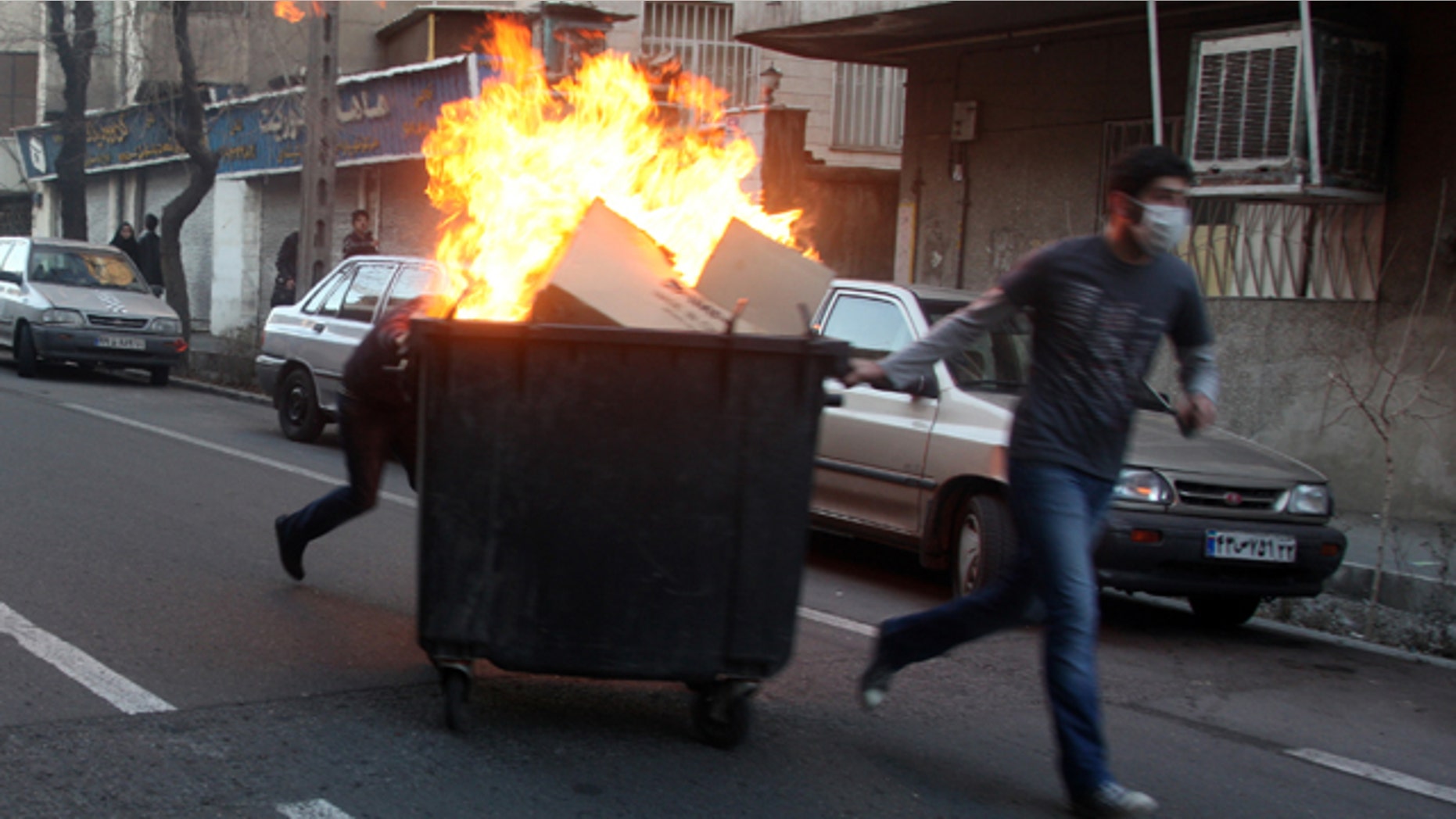 Two people have been killed in clashes between protesters and police in Iran, a senior lawmaker says.
The official IRNA news agency on Tuesday quotes acting police commander Gen. Ahmad Reza Radan as saying dozens of people, including nine members of the security forces, also were wounded in Monday's protests. Radan says one of the injured is in critical condition.
He also said several people were arrested, but did not say how many.
Radan blamed the violence on the Iraq-based Iranian opposition group, MEK. He provided no proof to back up his claim.
On Monday, tens of thousands of protesters clashed with police in Tehran during an opposition rally in support of the Egyptian uprising.
It was the opposition's first major show of strength in more than a year.