Tropical Storm Earl leaves 6 dead in Dominican Republic, moves toward Mexico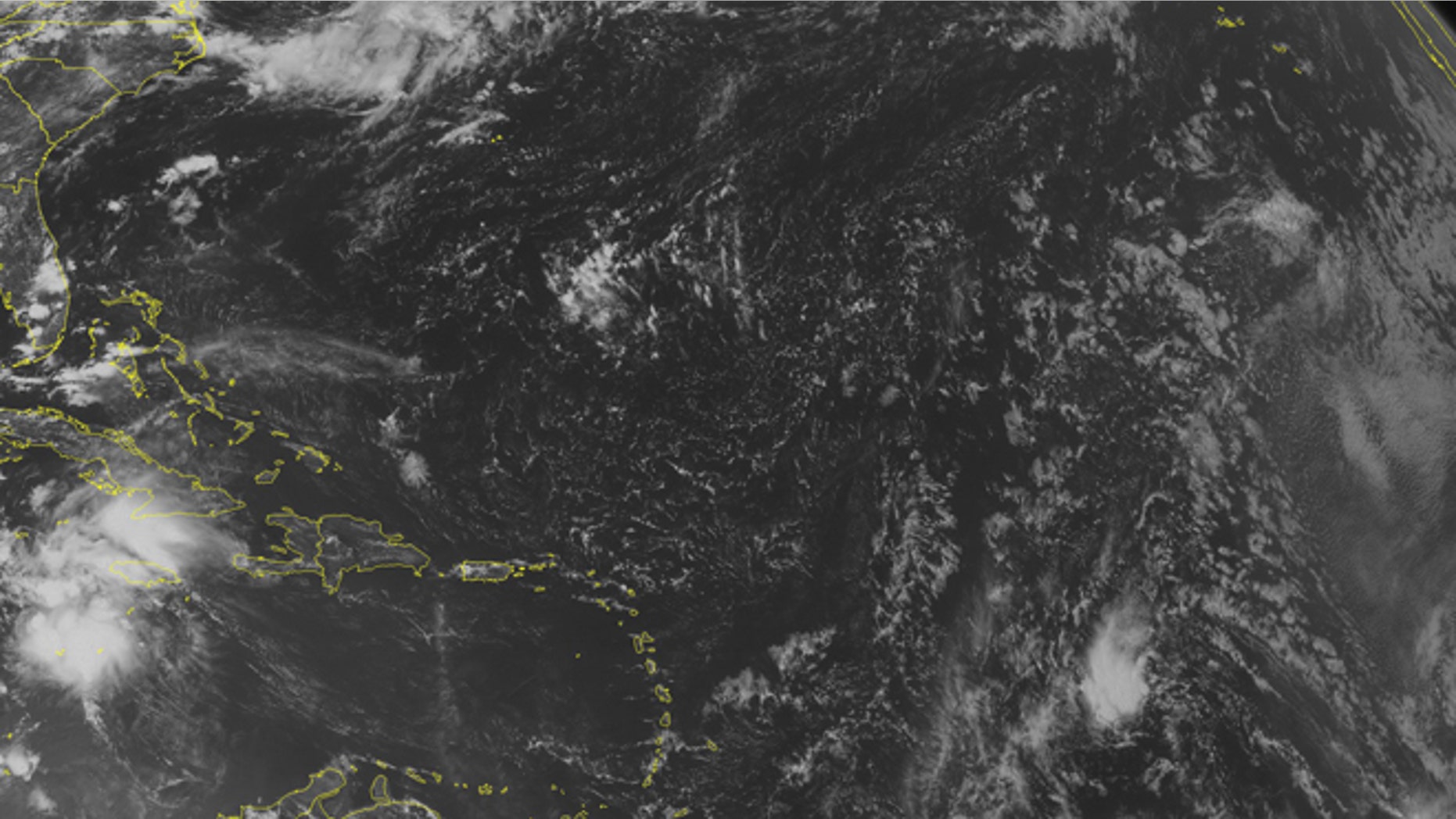 A weather system that already has caused at least six deaths in the Dominican Republic has been designated as Tropical Storm Earl.
The U.S. National Hurricane Center in Miami said Tuesday that Earl was threatening to bring heavy rains, flooding and high winds to Mexico, Belize and Honduras. All three of those countries issued Tropical Storm warnings for some areas, and a hurricane watch was issued for part of the Mexican coast.
On Sunday, Earl was still a weaker tropical wave but knocked down power lines in the Dominican Republic's Samana Peninsula and started a fire that killed six passengers on a bus filled with people returning from a beach excursion. The fire also injured 12 others.
On Tuesday, the storm was centered about 210 miles south of Grand Cayman in the Caribbean. It had top sustained winds of 50 mph and was speeding west at 22 mph.
Earl is expected to bring damaging winds and rain to much of the northeast coasts of Honduras and Guatemala before making landfall on Belize sometime in the early morning hours of Thursday. The storm is then projected to barrel across Mexico's Yucatán peninsula and cross part of the Gulf of Mexico before making landfall again sometime on Saturday back in Mexico.
Forecast models are unsure what the strength of the storm will be when it reaches parts of Mexico later this week.
The Associated Press contributed to this report.