Terrorist tried posing as refugee to sneak into Europe, reports claim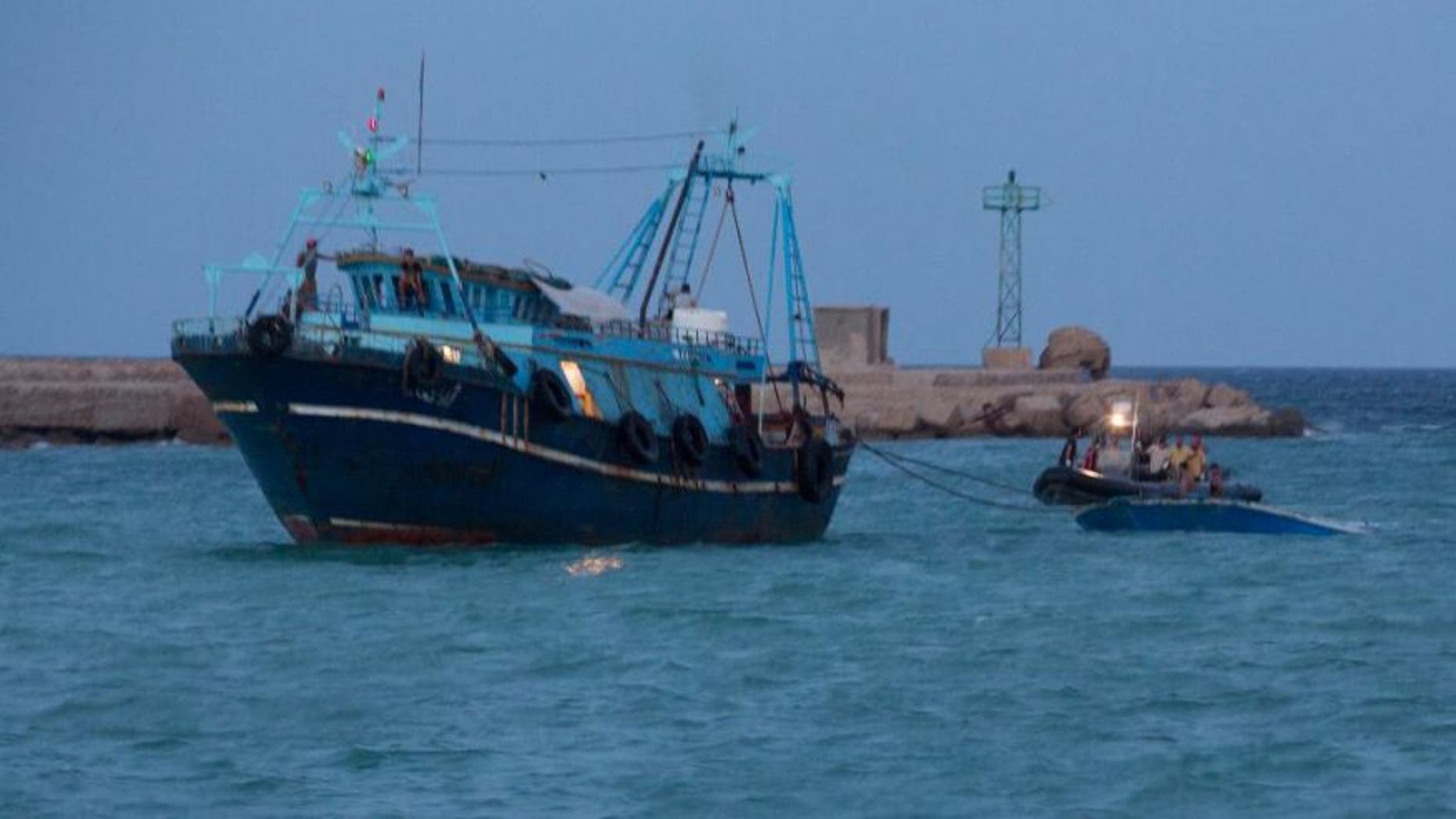 A convicted Tunisian terrorist who was released from prison tried entering Europe by posing as a refugee, local media reported Sunday.
Mehdi Ben Nasr was sentenced in Italy to seven years in prison in 2008 for his running a terror cell with links to Al Qaeda, the Daily Telegraph reports.
Investigators had called him one of the most dangerous terrorists to have set foot in Italy. He returned to Tunisia after he was released.
He arrived back in Italy on a migrant boat in October and claimed he was trying to reach his relatives in northern Europe, according to Italian media.
Police say he gave a fake name, but insisted for days that his story was legit. Fingerprint records reportedly revealed his true identity.
Officials sent him back to Tunisia, the Telegraph adds.