Taxi Driver Claims British Husband Paid Him to Kill Wife on Honeymoon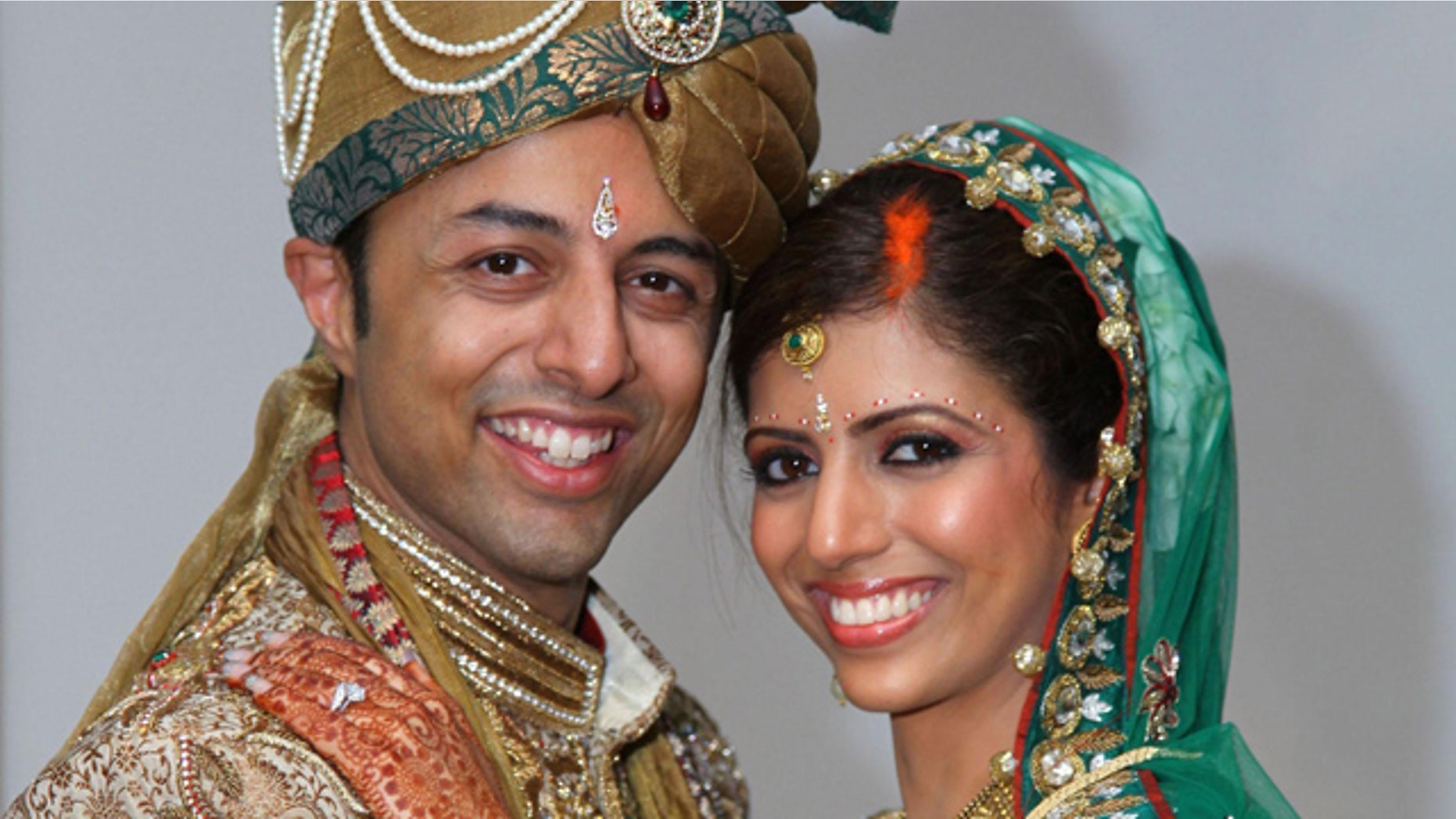 The husband of a woman killed on her honeymoon in Cape Town has been arrested at the request of South African authorities on suspicion of conspiring in her murder.
Shrien Dewani has handed himself in at a Bristol police station, according to a Metropolitan Police spokesman.
The taxi driver convicted of the murder has said he was offered money by her British husband to kill her.
State prosecutor Rodney de Kock told the Western Cape High Court that taxi driver Zola Tongo was offered more than $2,100 by Shrien Dewani to kill his wife Anni.
"The deceased was murdered at the insistence of her husband," De Kock said while reading out a plea bargain agreement that saw Tongo plead guilty to murder.
The newlyweds were on their honeymoon in Cape Town when their car was hijacked late at night in a township on the outskirts of the city.
Dewani was released unharmed, but his 28-year-old wife's body was found in the abandoned car the next day -- she had died of a gunshot wound to the neck.
Zola Tongo claimed Shrien Dewani approached him about killing his new wife the day the couple arrived in South Africa.
He said he drove them from the airport to their hotel on November 13.
Once his wife was out of earshot, the driver said Shrien Dewani asked if he could find someone to kill her.
As a result of his plea bargain, Tongo was convicted and sentenced to 18 years in prison.