Swaziland's bid to sell rhino horn fails at UN meeting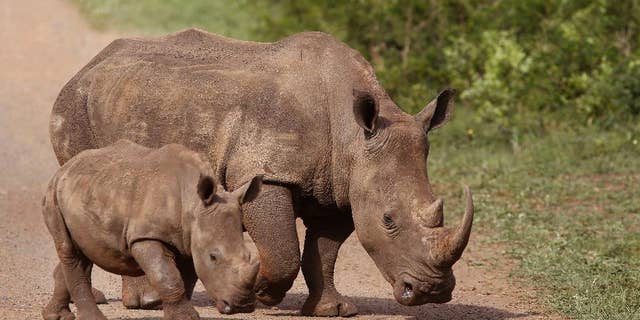 JOHANNESBURG – Delegates at a U.N. wildlife meeting in South Africa have voted against a proposal by Swaziland to let it sell a stockpile of rhino horn.
The decision Monday reflected concern that lifting an international ban on the sale of rhino horn could increase demand and leave rhinos even more vulnerable to poachers.
Swaziland argued that the ban has failed to curb poaching and that it could use funds from the sale of its stockpile of 330 kilograms (727 pounds) of horn to pay for the protection of the African kingdom's wildlife.
One hundred delegates voted against the Swazi proposal, and 26 voted for it. There were 17 abstentions.
The vote occurred at a meeting of the Convention on International Trade in Endangered Species of Wild Fauna and Flora, or CITES.