Suspected battery explosion at London subway station injures 5; man arrested, police say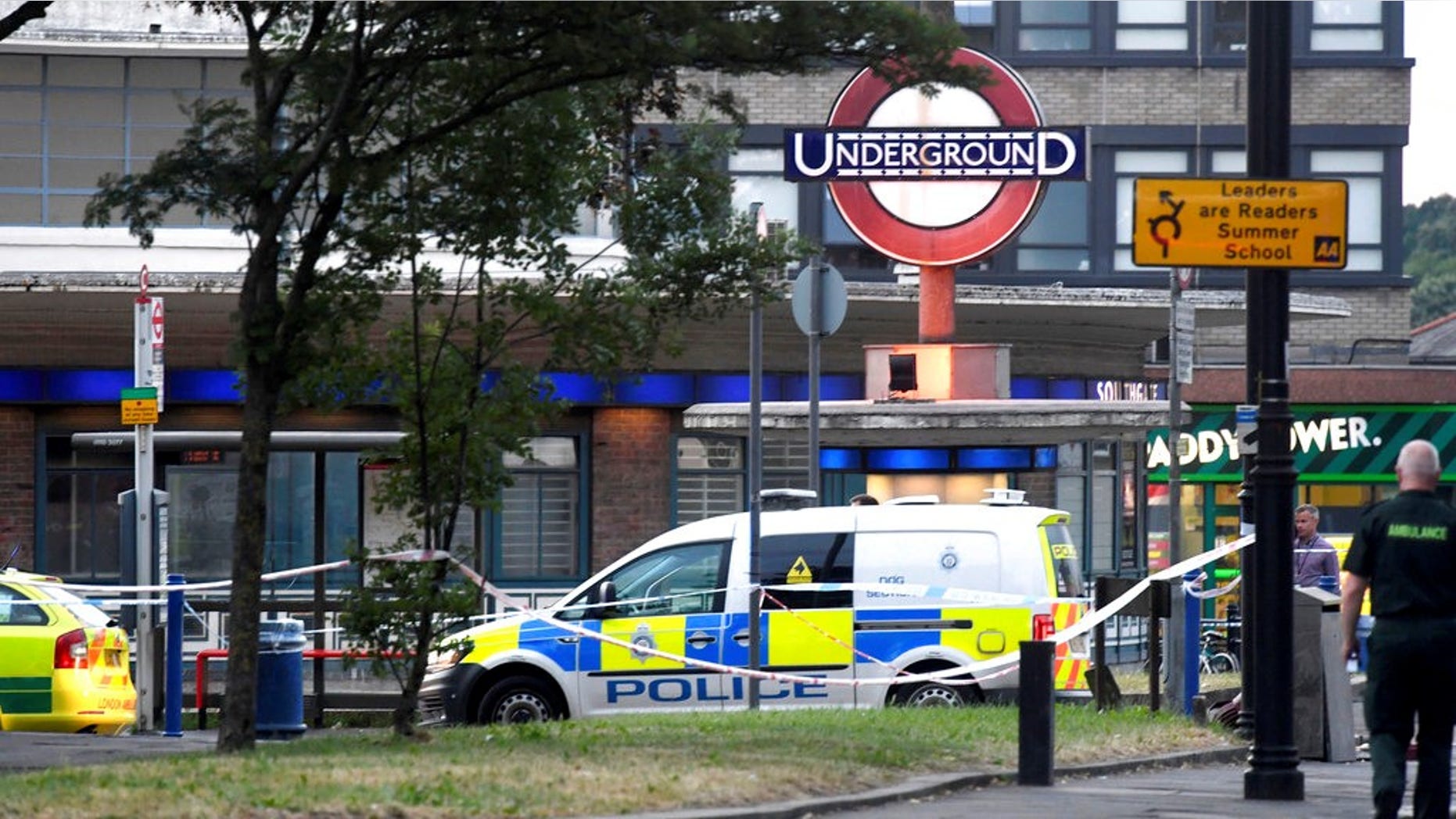 A man was arrested Wednesday after a suspected battery explosion at a London subway station left five people injured, police said.
The explosion believed to be caused by a faulty drill battery was reported at the Southgate tube station Tuesday evening, causing flames to shoot 6 feet high, Sky News reported.
"A 23-year-old from Enfield was arrested on suspicion of doing an act likely to cause an explosion to injure or damage property, and endangering safety on the railway," police said in a statement.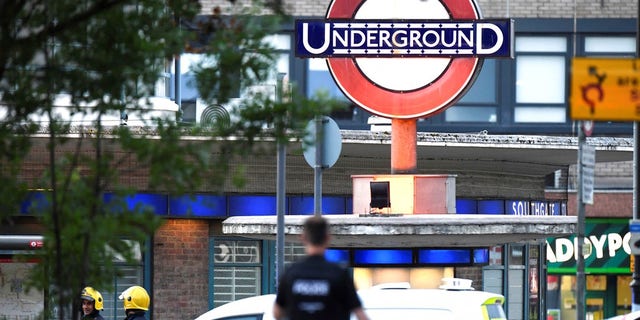 The suspect was released pending further inquiry. No further information about the man was released.
Witnesses said people on a packed escalator were trampled while escaping the fire. Haluk Ozkan told the BBC he was standing outside the subway station when he got a whiff of "burning rubber" smell.
"We then saw people rushing to get out of the station. Not necessarily running or panicking, but moving quickly," he recalled. "Then my partner saw a station staff member pointing a fire extinguisher at something and heard it go off, but we didn't see what it was directed at."
Five people suffered minor injuries. Three people were treated at the scene and two others were taken to the hospital.
Police said the incident is believed to be not terror-related.