Suspect Charged with Murder in Case of Missing Latino Student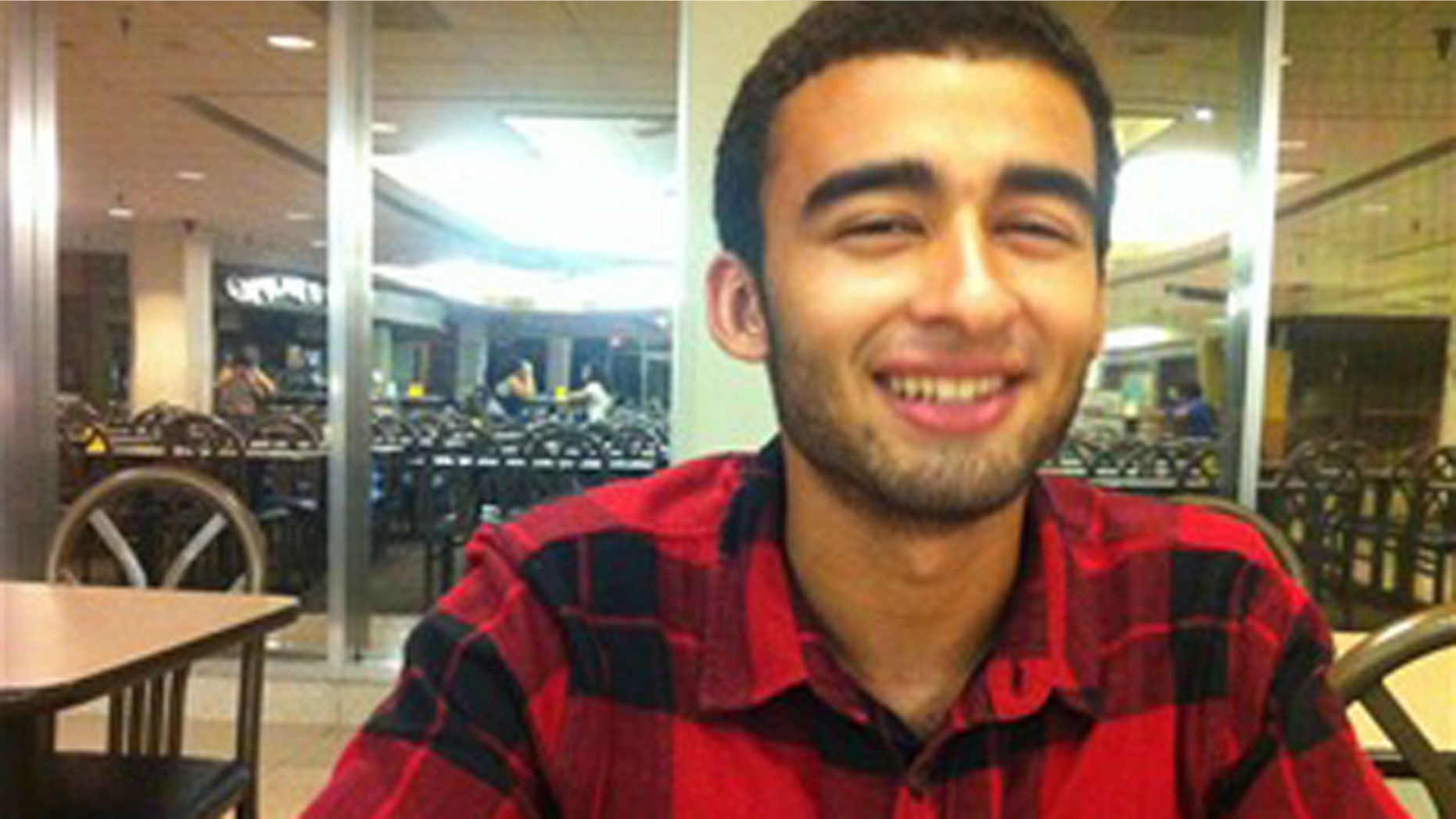 GAINESVILLE, Fla. – Gainesville police have charged a University of Florida student with murder.
Pedro Bravo, 18, had been facing third-degree felony charges of depriving a victim of a crime of medical treatment.  Police said that victim is 18-year-old Christian Aguilar, who has been missing for more than a week.
Police said Bravo had purchased a shovel and duct tape days before Aguilar disappeared.  They have also said Bravo has given conflicting versions of his last interaction with Aguilar.   The two were seen on a surveillance camera entering a Best Buy on Thursday, Sept. 20.  Bravo was arrested Monday and is being held on $100,000 bond.

Aguilar and Bravo were close friends who knew each other in South Florida before coming to Gainesville.  Police believe the two may have been fighting over a girl.
A body has not yet been recovered.  Police spokesman Ben Tobias said search efforts will continue and they are encouraging citizens to volunteer to help.
Officials are also requesting information from anyone who may have seen a suspicious vehicle, described as a Blue Chevy Blazer, in any remote areas on the night of Aguilar's disappearance.
On Saturday, Gov. Rick Scott joined the massive search for Aguilar.
For more stories go to myfoxorlando.com
Follow us on twitter.com/foxnewslatino
Like us at facebook.com/foxnewslatino