String of unexplained baby deaths at hospital leads to murder charges for British medical worker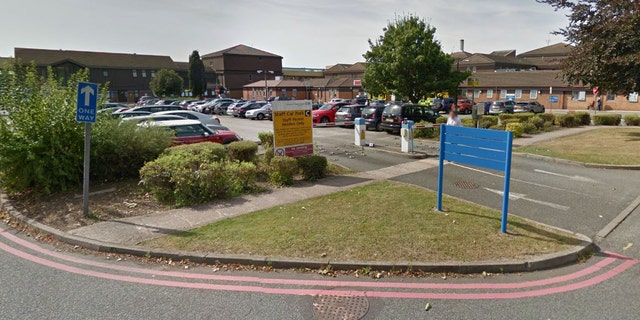 A series of unexplained baby deaths at one British hospital led to the arrest Tuesday of a hospital worker on suspicion of killing at least eight infants and attempting to murder six more, officials said.
Detectives had been investigating the mysterious deaths at the Countess of Chester Hospital for more than a year, Chester police said. The deaths of 17 newborns and 15 "non-fatal collapses" at the neonatal unit had occurred between March 2015 and July 2016, the BBC reported.
The woman who was arrested wasn't immediately identified, and it wasn't clear how -- or why -- authorities believe she killed the children.
The investigation was "highly complex and very sensitive," Det. Insp. Paul Hughes said, adding officials were doing everything they could to establish what led to the deaths and collapses.
"No set timescales for this coming to a conclusion but we remain committed to carrying out a thorough investigation as soon as possible," Hughes said.
The neonatal unit was safe and remained open to women who were more than 32 weeks into a pregnancy, hospital medical director Ian Harvey said.
The investigation was launched after the Royal College of Pediatrics and Child Health published a report saying they couldn't find a reason for an increase in baby deaths from June 2015 to June 2016, according to The Daily Mail.
The RCPCH report also noted gaps in nurse rotation, insufficient doctor coverage, poor decision making and some staff members' reluctance to seek colleagues' advice.
The Associated Press contributed to this report.